It's been a long time, but Project CARS' hotly anticipated November launch is nearer. And now, just to make its final release feel more tangible, publisher Bandai Namco has announced pre-order details and a special Limited Edition of Project CARS.
Presented in a suitably swanky-looking steel case (seriously, I'm a self-confessed sucker for steelbooks as my blu-ray collection will testify) with exclusive artwork and four striking sleeves, the Limited Edition will contain a behind the scenes book entitled 'Project CARS: By Racers 4 Racers' filled with backstage material detailing how the community became involved in shaping Slightly Mad's next-gen sim racer with its groundbreaking WMD crowd-funded initiative.
As with most racing game limited editions, Project CARS will come bundled with five additional cars available to drive in any game mode and with special one-make series career invitations.
//www.youtube.com/embed/htF_SLd5gCE?list=UUvo1uDCdrst5WrfkYNMkP3g
The five included limited editions cars are as follows:
– Ford GT40 Mk IV: winner of 1967 Le Mans 24H
– BMW M1 Pro Car: driven by legendary pilots such as Niki Lauda and Nelson Piquet
– McLaren F1: the legendary supercar from the historic manufacturer
– Sauber C9: the late 80s dominant prototype
– Mercedes-Benz AMG C-Coupe DTM: one of the most competitive DTM cars today
The Limited Edition is will currently only be available to pre-order from GAME for £59.99 and Gamestop Ireland from August 12th.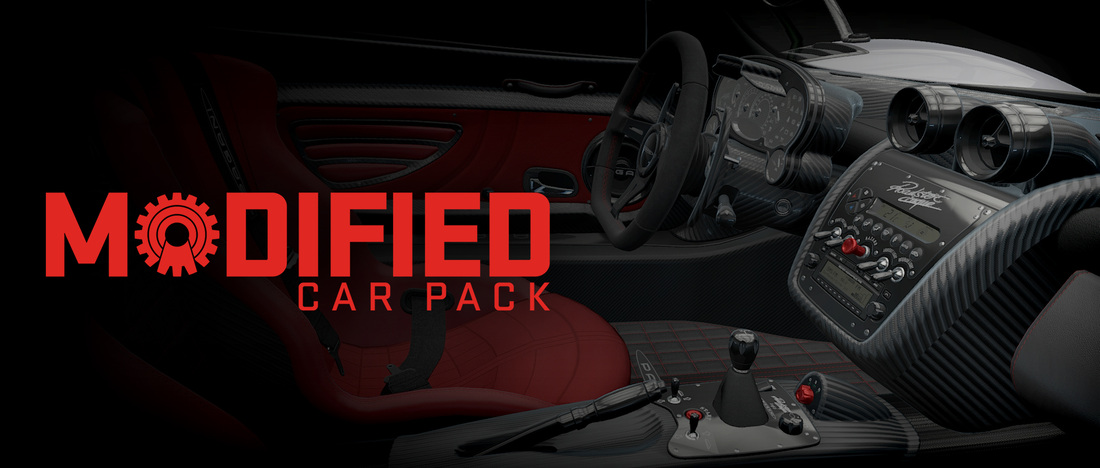 Preordering Project CARS from the official website will also grant you access to three specially modified machines. Dubbed as the 'Modified Car Pack,' pre-ordering Project CARS will give you these additional cars available to drive in all game modes:
– Ruf CTR3 SMS-R – a race-spec version with a blistering 750 horsepower and a top speed of 330 km/h
– Pagani Zonda Cinque Roadster – Pagani's ultra-rare open-top hypercar
– Ariel Atom 3 Mugen! – a lightweight speed machine capable of achieving 0 – 60 mph in just 2.9 seconds
The pre-order bonuses will also be offered by Amazon and select independent stores.
Will you be pre-ordering the Limited Edition? You know you want that swanky steelbook to grace your collection…-