For those who don't know, Project CARS is a game that's being funded by the input of user investment. Those who are interested in the unique project and are confident that it'll be a success of some sorts can put their money in to further the development process.
However, it seems that the user assistance isn't restricted to just monetary terms, as the work of one 'WMD member' has resulted in the developers acquiring a new licence for the game.
The Formula Gulf series it participates in isn't one that most of you are expected to have heard of before, as it's a relatively new championship that's held purely in the Middle East – all 14 races are held at either the Dubai Autodrome or Abu Dhabi's Yas Marina Circuit.
So what about the racing machine that's being modelled in a video game for the first time? Well, that appears to be a pretty serious piece of kit. After all, it comes with a six-speed sequential transmission and Formula 3-spec rubber at each corner, whilst the 150hp Suzuki superbike engine should provide more than ample performance, given the thing weighs in at 400kg!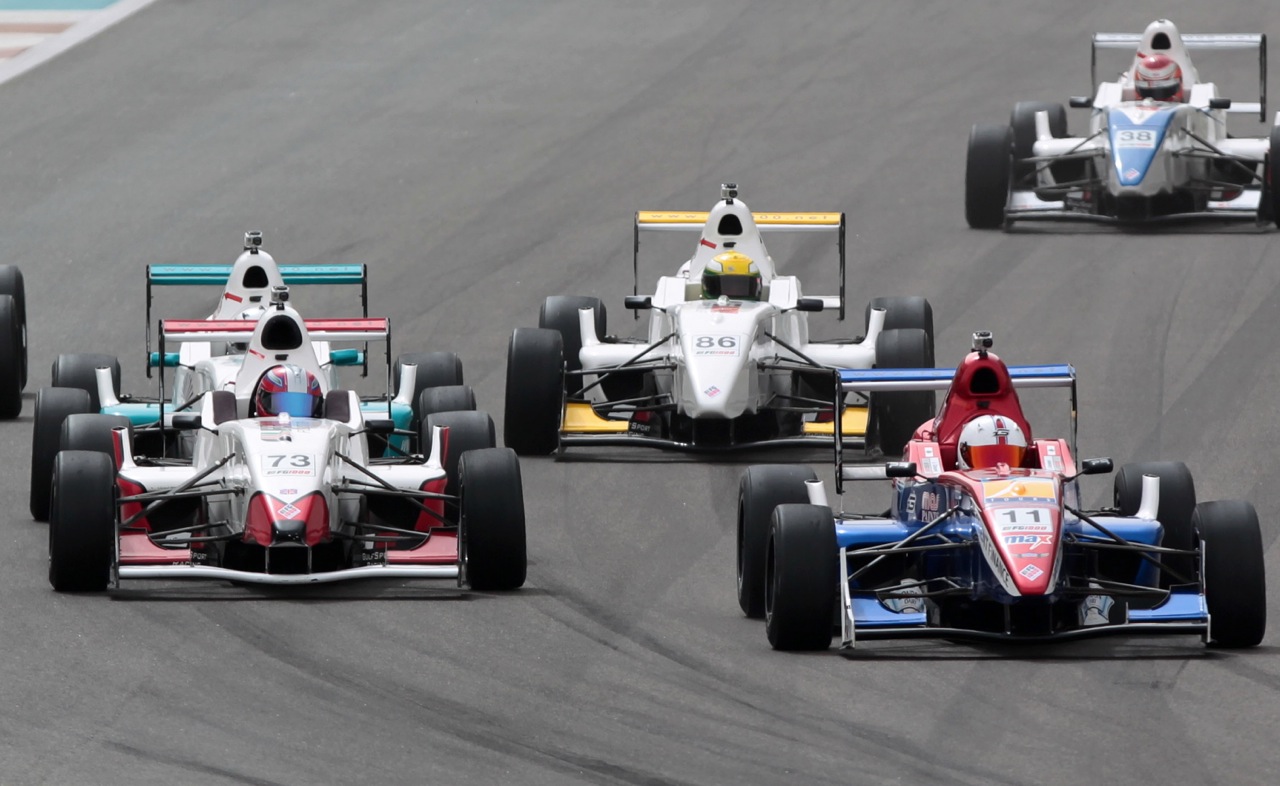 But that's not the only new member-assisted introduction to the game – thanks to another bloke named Mark Silcock, New Zealand's Powerbuilt Raceway at Ruapuna Park will also be made available in a variety of different configurations, ranging from the small club circuit to the 3.3 kilometer long strip of tarmac that once held the New Zealand Grand Prix.
As always with news regarding a licensing announcement for Project CASRS, there are currently no official release dates for this new content. However, WMD members will get the chance to try them out before anyone else, and we'll be letting you all know when they do make an appearance as soon as we hear about it.