We were lucky enough to attend the recent Project CARS 2 reveal event and get our hands on with a work in progress version of the much anticipated title running on a PC.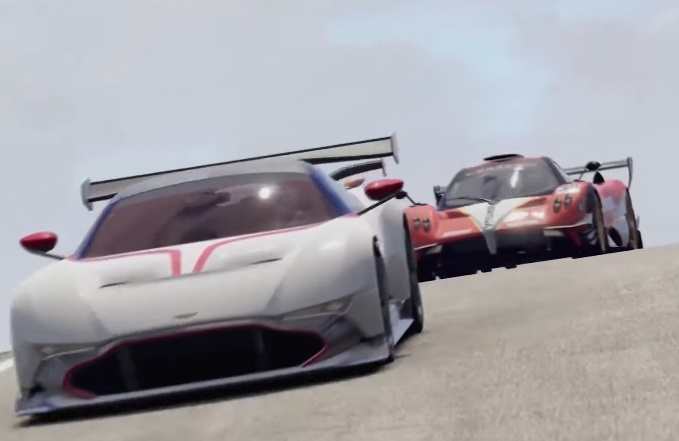 As has been a recent tradition, we got the team together for a chat about Project CARS 2 to give our initial impressions along with reaction to the many details revealed.
Perhaps most impressive is the new Livetrack 3.0 feature technology will enable dynamic real-time weather and seasonal effects along with dynamic track surface conditions and time of day transitions. Furthermore, we can also expect improved tyre grip and wear simulation which was perhaps a source of frustration for many players in the original game.
Other stand out features for the sequel include the new fan-requested Online Championships game mode along with the additional racing disciplines which include ice, dirt, snow and mud racing, oh and did you know that Project CARS is the official game of IndyCar racing, it surprised us too.
Project CARS doesn't disappoint in the numbers game either and has a not too shabby 170+ cars and an impressive tally of over 60 tracks, which is actually more than any other racing title on the consoles currently.
You can listen to our extensive team chat on Project CARS 2 below.