With Project CARS 2 coming later this year some fans are still fearing the title will be more of an update rather than an out and out sequel.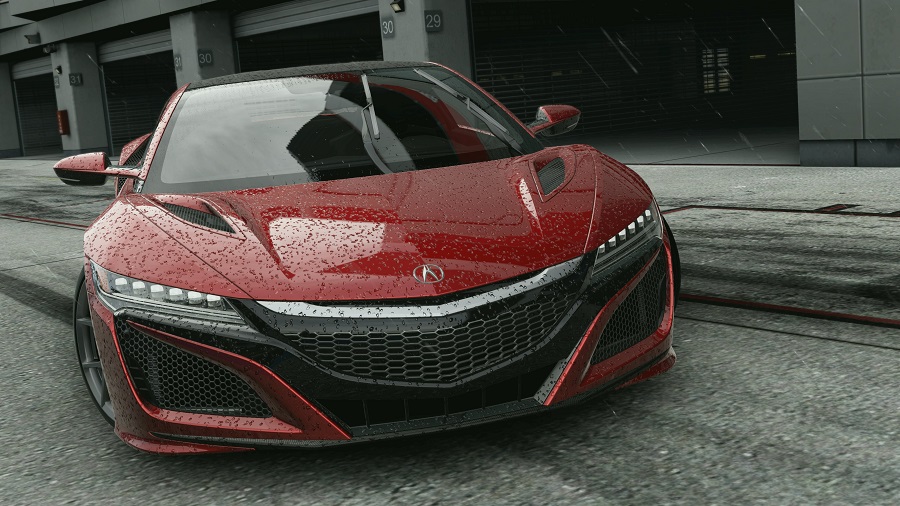 Andy Tudor, Creative Director at Slightly Mad Studios, recently spoke with Redbull to set the record straight and to alleviate any fears that some fans may have. When asked whether Project CARS 2 was more of a sequel rather than an updated Project CARS 1, Bell responded: "Yeah, absolutely, it's not Project CARS 2017, and there will not be a Project CARS 2018, it's not a sports franchise iterative sequel – it's just as ambitious as the first title."
Indeed you could argue that Project CARS 2 is even more ambitious than the last iteration with the introduction of new disciplines that will see you racing on dirt, snow, ice and mud. Project CARS 2 will feature 170 cars and 60 plus tracks (which is more than any other console racing game), not to mentioned the much-requested feature of online championships.
The much touted "LIVETRACK 3.0" technology enables dynamic real-time weather and seasonal effects, track surface conditions and time of day transitions as well as improved tyre grip and wear simulation.
Project CARS 2 is currently scheduled to release in "late 2017" for the PC, Xbox One and PlayStation 4.