Porsche models will be included in the on-disc car rosters of upcoming Forza games, according to the Forza franchise's creative director.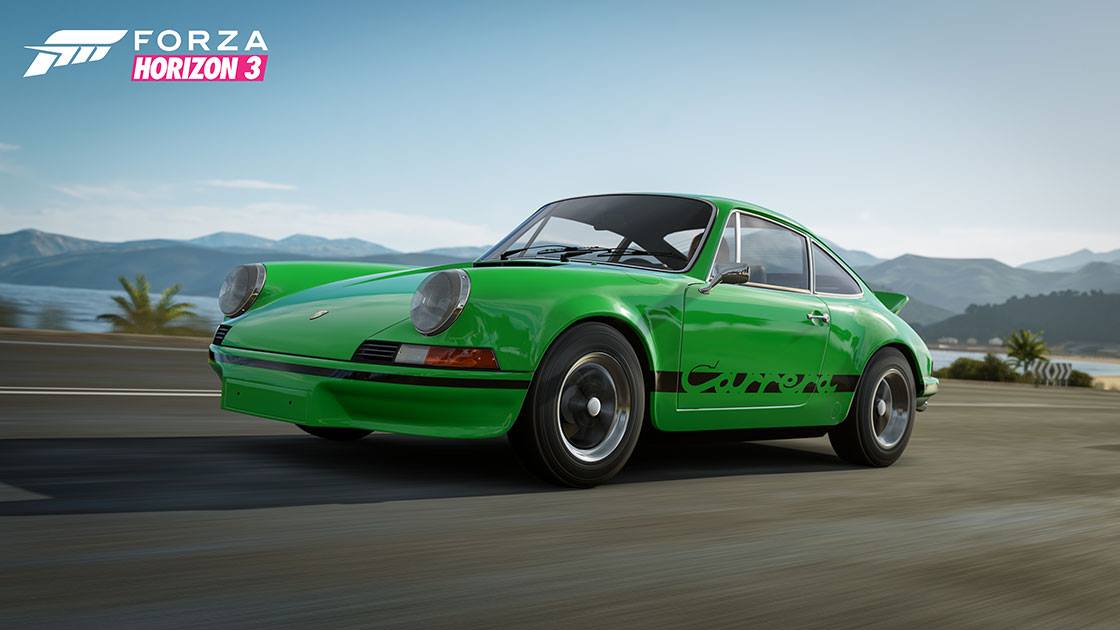 As stated by Dan Greenawalt, the recently-announced partnership between Xbox and Porsche now allows future Forza titles to include an array of Porsches from launch.
It's highly likely the first Forza game since Forza Motorsport 3 to include Porsches from day one will be the upcoming Forza Motorsport 7.
The six-year duration of the aforementioned partnership potentially means Porsches will be included in Forza games from day one up to Forza Motorsport 9 and Forza Horizon 5 – assuming both Forza sub-franchises will still be operating uninterrupted by 2022 on an alternating annual release schedule.
It's incredibly probable that Porsches will still be introduced to future Forza games post-launch, via premium downloadable content and/or future iterations of Forza Horizon 3's Forzathon setup.