Porsche will be making its first official appearance in a Gran Turismo game via Gran Turismo Sport.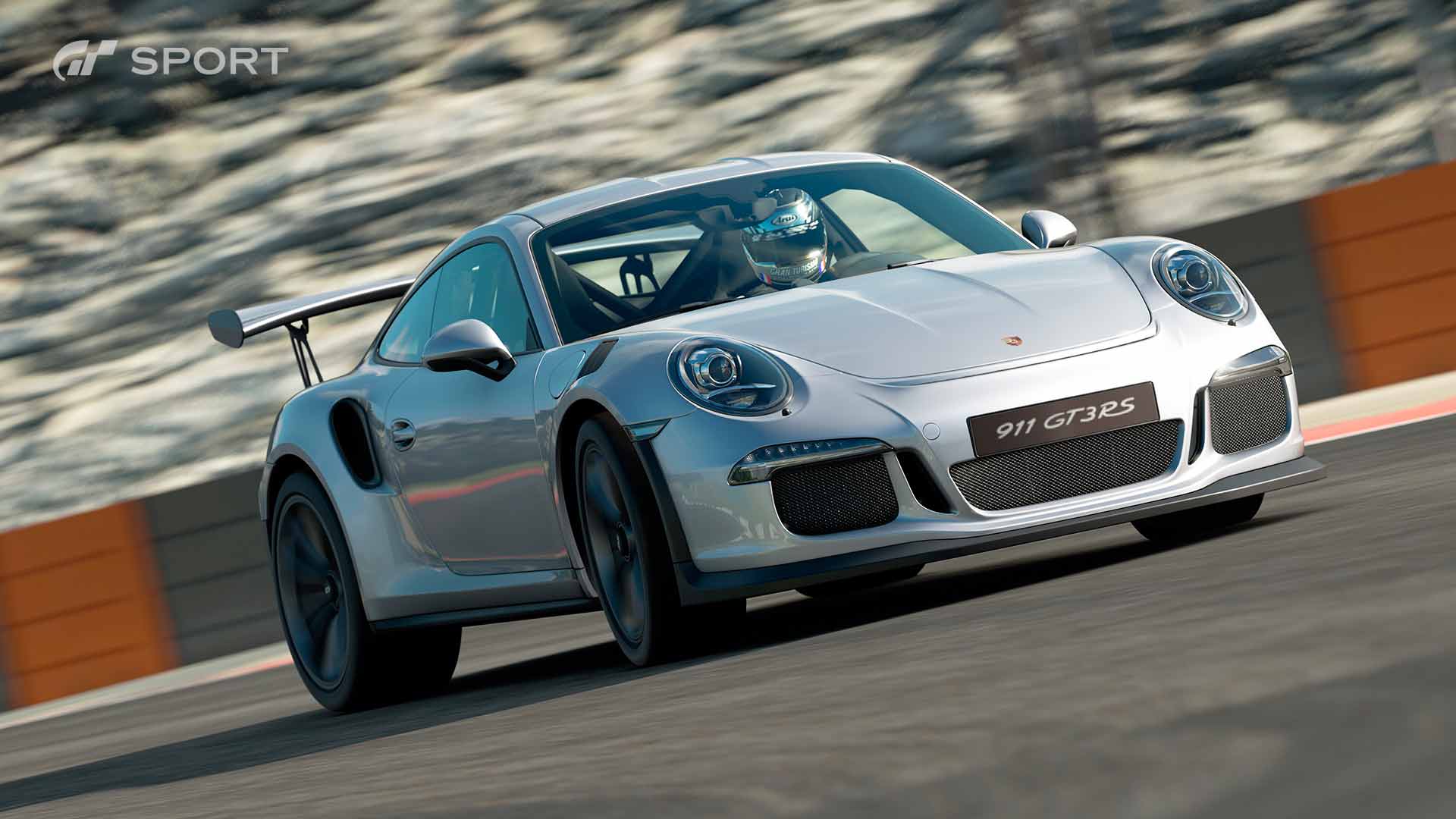 Confirmed by the Spanish PlayStation Blog, the announcement was also accompanied with the first in-game images of the Porsche 911 (991) GT3 RS in Gran Turismo Sport.
At time of writing, the flagship Porsche 911 variant is the only Porsche known to feature in Gran Turismo Sport. It's also yet to be seen if the Porsche 911 GT3 RS will be a playable vehicle in the upcoming European round of the Gran Turismo Sport closed beta.
Though the announcement marks the first time Porsche will officially be included in a Gran Turismo game, it isn't the first time a Gran Turismo title has featured vehicles from the marque. One of the four 'secret cars' in Gran Turismo 3: A-Spec was the 993-generation Porsche 911 GT3, which was allegedly pulled from the game's official vehicle roster after Electronic Arts acquired the exclusive rights to the Porsche license.