Polyphony Digital has announced new details regarding access to Gran Turismo 5's DLC content, after the online support for the title ends later this year.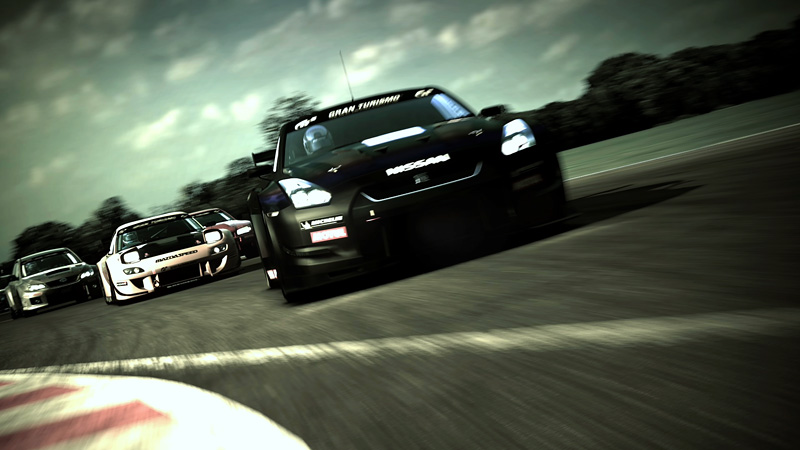 As stated in the official release text, players who wish to purchase the various Gran Turismo 5 downloadable content packs have until April 30th 2014 to do so – after this date, all the GT5 DLC listings will be permanently pulled from the PlayStation Store market place.
It's also been confirmed that most of the content will be available to players who've already bought them to re-download from the PS Store, regardless of whether or not they still have a Gran Turismo 5 game data file installed on their PS3's hard drive.
The only exceptions to this rule are the 'Paint Pack' and 'Racing Gear Pack', which – once GT5's online servers are permanently shut down later this year on May 30th – can not be installed again without a game data file to latch onto.
Also, since all of Gran Turismo 5's DLC was released after the 'Spec 2.0' update in 2011, players will be required to have a GT5 V2.xx data file in order to access the downloadable content in the game.
Polyphony Digital also used the DLC availability announcement to confirm that programme distribution for its 'Gran Turismo TV' video service on Gran Turismo 5 will conclude on March 14th 2014, with all GT TV functionality set to cease entirely a year later on March 14th 2015.