Forza Motorsport 7's multiplayer modes have been further expanded with the introduction of class-based hopper lobbies to the game.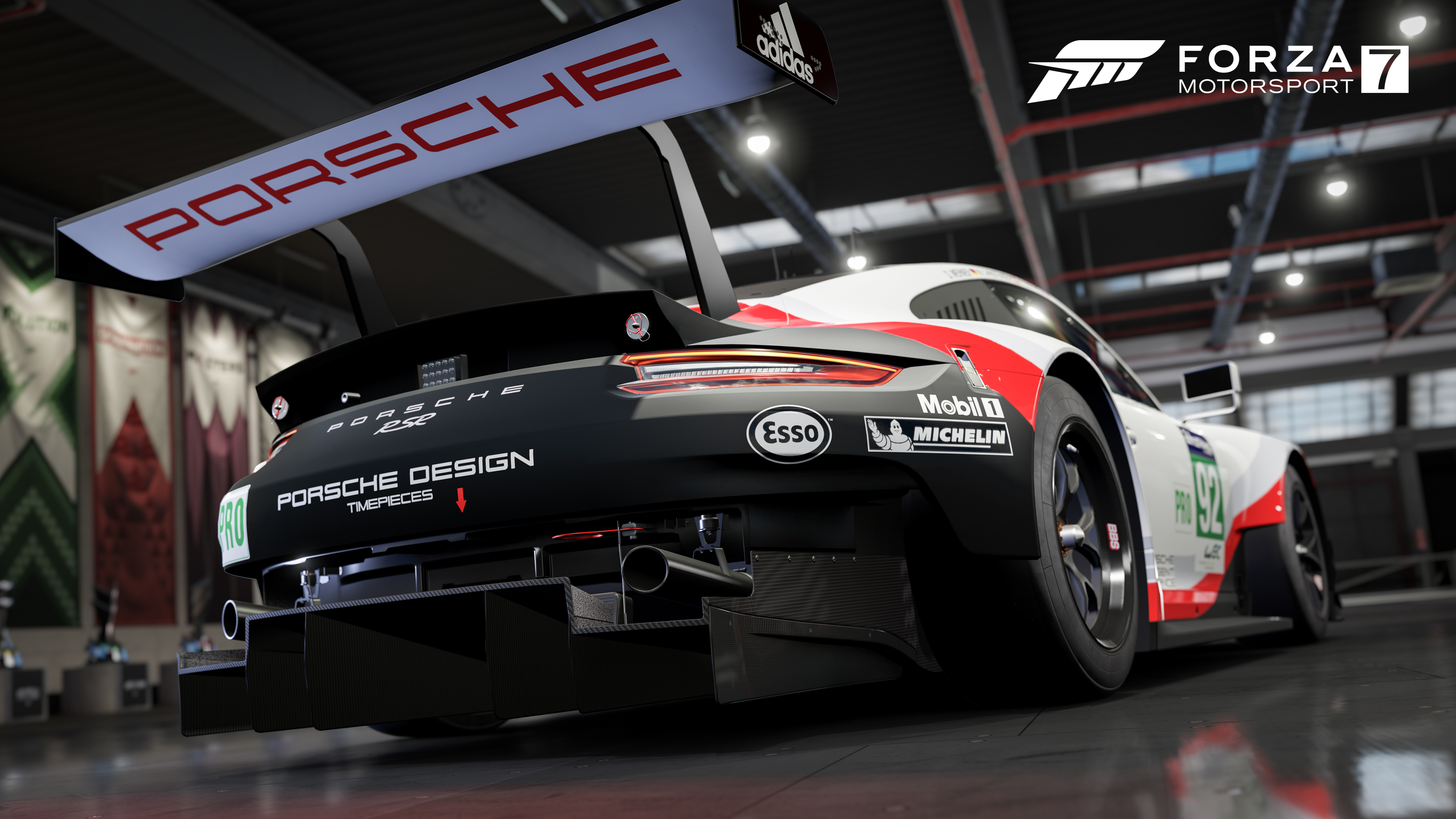 Covering all of Forza Motorsport 7's car classes, the class-based lobbies will also be permanent additions to the game's multiplayer lineup.
Unlike most of Forza Motorsport 7's gameplay offerings, the class-based lobbies aren't beholden to car type or homologation restrictions. However, Forza Motorsport 7 developer Turn 10 Studios has confirmed an array of cars have been blocked from the class hoppers – with the list of restricted vehicles including "SUVs, crossovers and most open-wheel cars, to name but a few".
In addition to the class-based lobbies, Turn 10 Studios has also introduced an array of open 'playground' lobbies to the game. The themes of these lobbies vary from the more off-beat Tag and Pass The It modes, to drivetrain-restricted drag racing and drifting.
Though these lobbies will now be a constant fixture in Forza Motorsport 7, themed hoppers will still be a key part of the game. As was the case before the class-based lobbies became permanent, themed hoppers will be introduced and replaced on a regular basis – though it's unknown if the class and playground hoppers will have an impact on how often the themed lobbies will be updated.
All of the permanent multiplayer lobbies now available in Forza Motorsport 7 have been listed below:
E-Class
D-Class
C-Class
B-Class
A-Class
S-Class
R-Class
P-Class
X-Class
Unlimited Drift
Unlimited Drift AWD
Unlimited Drift RWD
Unlimited Drag
Unlimited Drag AWD
Unlimited Drag RWD
Unlimited Tag
Unlimited Keep The It
Unlimited Pass The It