DRIVR is an open world driving game currently in development which has landed on crowdfunding site Kickstarter asking for a very modest $350 to aid development.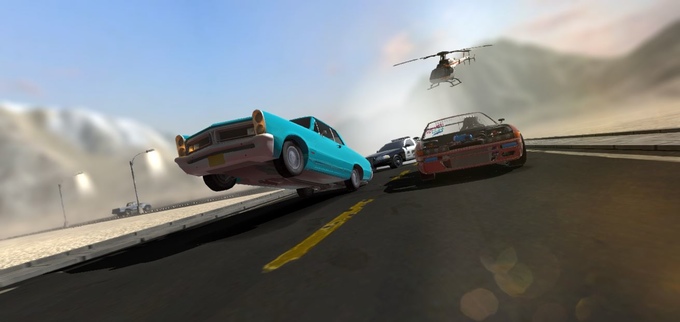 DRIVR features 50+ vehicles which are found littered around the state of New Fairlook. Lots of vehicle types have been confirmed with off-roaders, drifters, tuners, exotics and hypercars all catered for.
Players can choose between cops or racers (presumably inspired by the likes of Need for Speed Hot Pursuit) each having their own garages. The open world map features canyons, ridges, forests and the City of Carson (I see what you did there). Houses, motels and mansions are scattered around the open world with detailed interiors
Plans are to expand the game's content every month with additional vehicles, map expansions and more yet to be revealed. The developer assures us that there are no "pay to play" or micro-transactions just strap in to your chosen vehicle and go for a drive.