A further fifteen cars have been revealed for Forza Horizon 2 in the run-up to launch this September, ranging from iconic hot hatches and stately saloons to exotic hypercars. Nearly all of them have one thing in common, however: significant racing pedigree.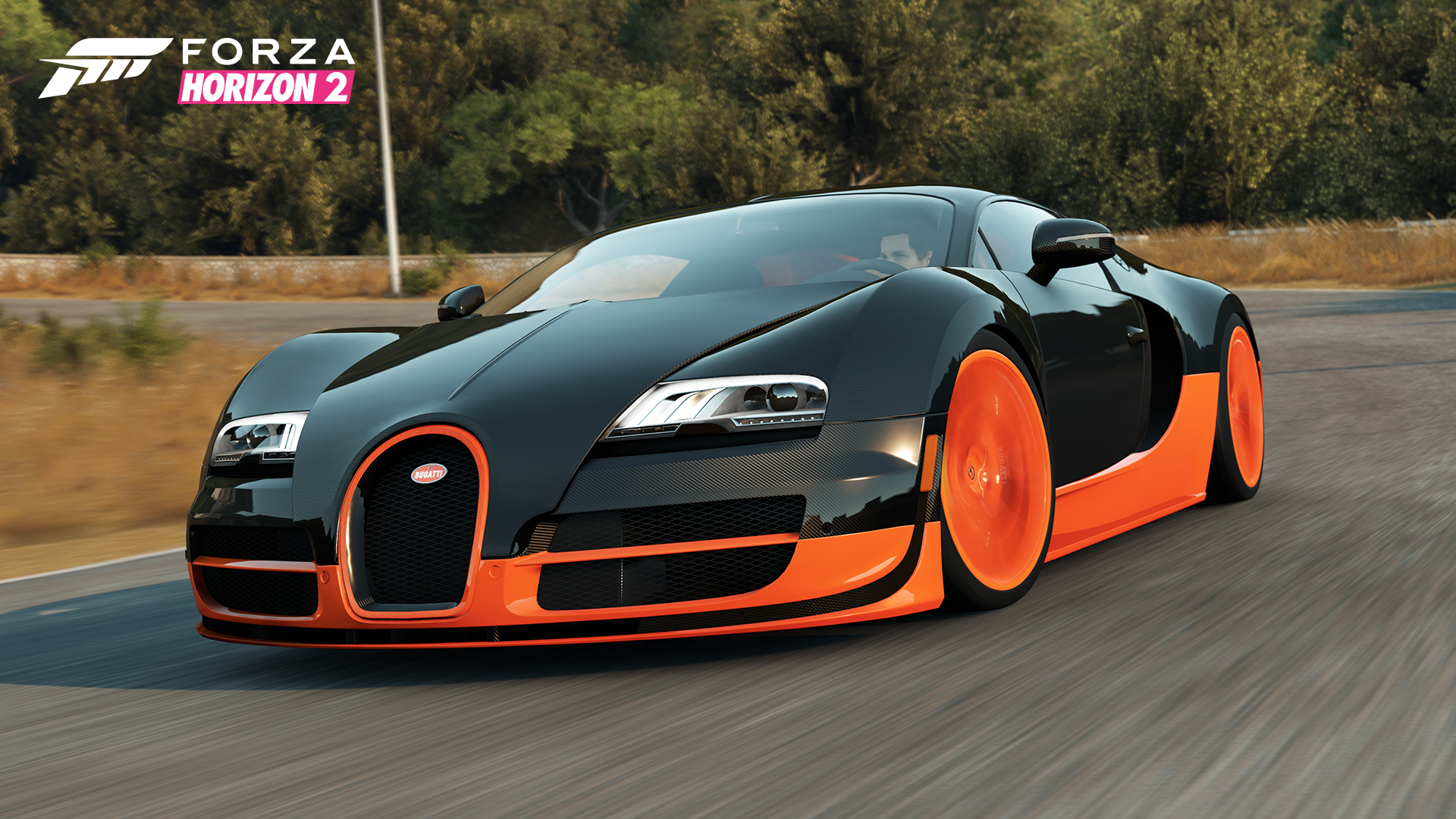 Such highlights include the 1992 Lancia Delta HF Integrale EVO, a road-going version of the prolific rally championship-winning car that should feel right at home on the off-road terrain in the countrysides of Southern Europe. Likewise, the 1990 Mercedes-Benz 190E 2.5-16 Evolution II evolved from its touring car roots, and is notable for its sizable spoiler.
Then there's the 2013 Ariel Atom 500 V8, a significant addition confirming that open wheel racers will be featured in Forza Horizon 2 after debuting in Forza Motorsport 5. Somehow I don't think we'll be seeing the Lotus E21 Renault Formula One car, though.
The remaining cars in this week's reveal are as follows:

2013 Ariel Atom 500 V8
2011 BMW 1 Series M Coupe
1965 Shelby Cobra Daytona Coupe
1971 Plymouth Cuda 426 HEMI
1977 Ford Escort RS1800
2013 Mazda MX-5
1970 Nissan Datsun 510
1980 Renault 5 Turbo
1974 Toyota Celica GT
2003 Volkswagen Golf R32
1983 Audi Sport quattro
It's a shame all of these cars have featured previous Forza games in the series (all of them have been transferred over from Forza 5, in fact), but you can't grumble at the variety on offer, and it's good to see the return of so many racing relics.
What are you looking forward to driving the most in Forza Horizon 2 so far?