Electronic Arts have released the official launch trailer for Need for Speed as we draw ever closer to its release.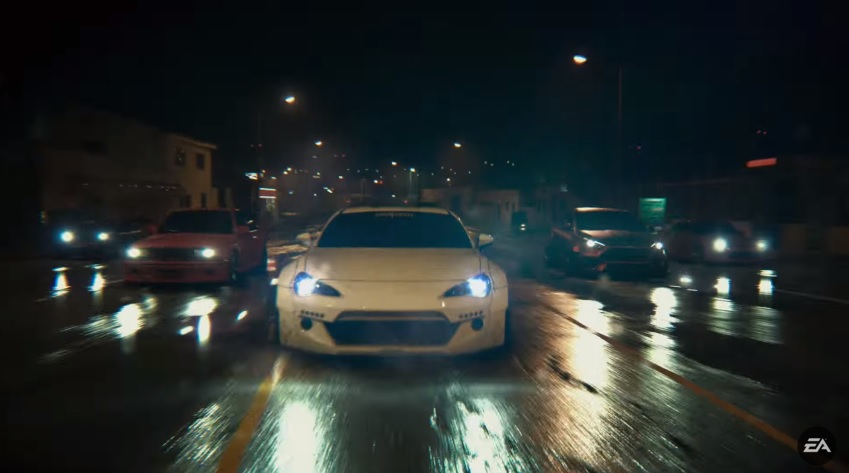 The trailer features dramatic in-game action to the backdrop of quotes and a mostly instrumental rendition of Coolio's Gangsters Paradise. The trailer does a decent job of whetting people's appetite for the game's release it has to be said.
Many of the game's cars can be seen drifting around corners as they tear through the streets in races and in an attempt to escape the police. Roadblocks are ploughed through, racers collide with traffic and several cars can be seen jumping over a fence thanks to a makeshift ramp courtesy of a parked lorry, it's all very over the top and in the Need for Speed ethos.
Need for Speed will release for the Playstation 4 and Xbox One consoles on November 3 in North America and November 5 in Europe. Check out the official launch trailer below and let us know what you make of it in the comments.
Help TeamVVV grow by supporting us on Patreon: www.patreon.com/TeamVVV.
https://youtube.com/watch?v=qflK2RF_UC8