When you think about which racing games are being primed for the Oculus Rift VR treatment, Codemasters' Toybox Turbos, a charming reimagining of the classic topdown Micro Machines, probably isn't one of them. But that's exactly what's happening, as Codemasters has announced that VR support will be added to the tabletop racer in December in an upcoming update for the PC version.
VR will be integrated into Toybox Turbos in two forms: a new chase camera (which incidentally puts it in-line with Table Top Racing which used this viewpoint as its unique selling point in the toy car racing genre) and a overhead third person view that aims to simulate the child-like feeling of looking down at a table and playing with toy cars.
Don't forget this isn't Codemasters' first foray into VR either, as Grid Autosport also entered the VR dimension recently. While neither Grid Autosport or Toybox Turbos seem like ideal candidates to showcase the capabilities of the Oculus Rift's VR technology (particularly with Grid Autosport's barebones cockpits), the experience gained should bode well for future next-gen releases from Codemasters – i.e. F1 2015 and Dirt 4.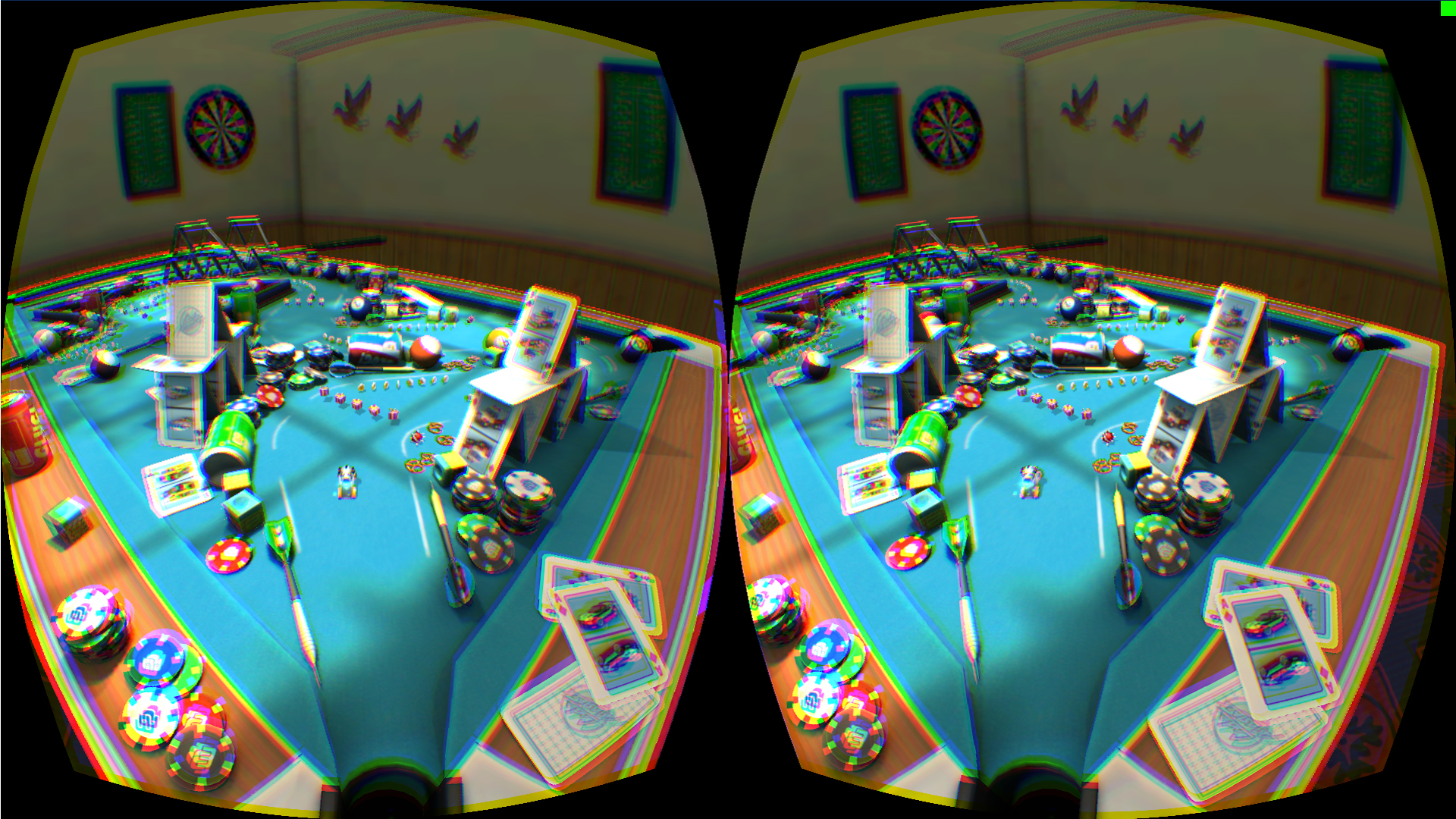 //www.youtube.com/embed/mlMXn7RebIo?list=UUEvr879Hns1Ccb_gVaV7-5w