Hot off the heels of the recently released Formula RaceRoom 2 car, Sector3 Studios have now released a fresh batch of Nurburgring Nordschleife screens for RaceRoom Racing Experience to give players a taste of what's to come in 2016.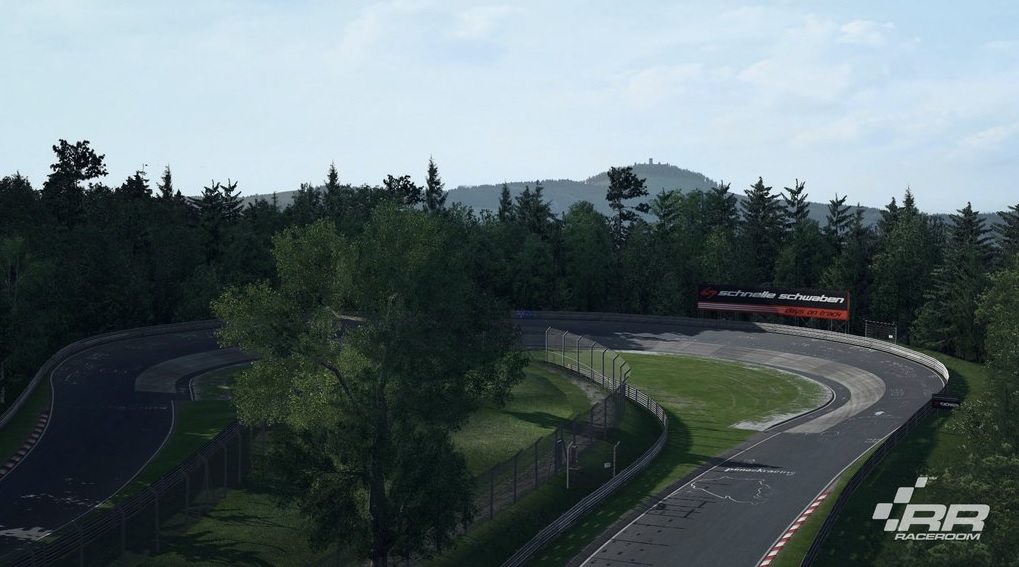 The legendary 13 mile track, located around the village of Nurburg. Germany, will be the very first track in RaceRoom to utilise laser-scanning technology. The screenshots show a very advanced looking virtual rendition of the Nordscleife complete with impressive looking foliage and track surfaces which keep up with the recent standard of high-quality tracks we've seen of late for RaceRoom.
Sadly no release window has been mentioned for RaceRoom's Nurburgring trackbut seeing it at such an advanced state leaves me thinking we may just see it in the first half of 2016 and perhaps even within Q1. We'll keep you guys up to date with all the latest happenings on the Nurburgring track, more screens below.
Help TeamVVV grow by supporting us on Patreon: www.patreon.com/TeamVVV.