Codemasters have confirmed that an online pass will not be required to access F1 2013's online multiplayer.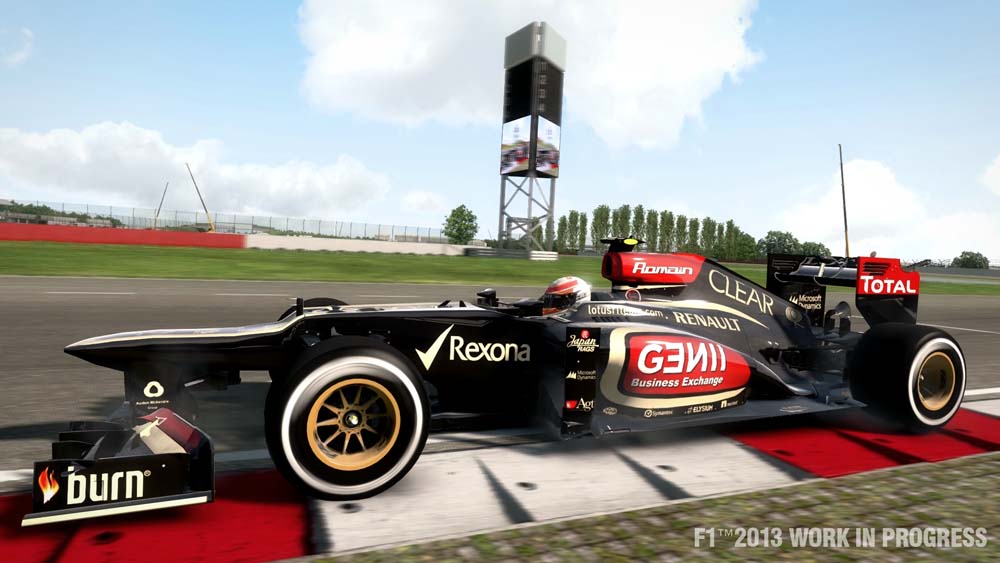 "We recently reviewed the VIP Pass activation system and took the decision not to include it in either F1 2013 and F1 2013: Classic Edition," a Codemasters spokesperson told MCV.
"Players will not be required to activate multiplayer functionality via a VIP Pass code and we have no plans to replace the pass with an alternative paid-for activation system in the game when it launches this October."
Online Passes have become an increasingly controversial subject, as publishers have enforced them in a bid to dissolve preowned sales (online passes have to be purchased separately at a premium if you buy the game preowned and want to play online). However, back in May EA announced plans to abolish their Online Pass system, and now it looks like Codemasters will be following suit as all previous F1 titles, not to mention the DiRT series and Grid 2, required an Online Pass to access online multiplayer.