If you ever needed proof that Driveclub is the best looking racer to date then here it is – NissanUSA recently mistook several Driveclub screenshots as real-life photographs of their very own Nissan 370Z.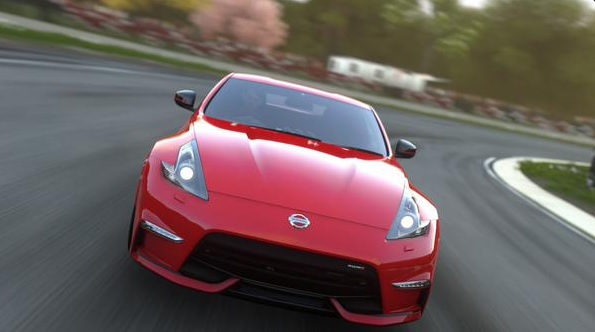 The mistake came about from a Driveclub player (Chris) sharing his awesome looking pictures of the 370Z in action, NissanUSA replied to the tweet asking – Did you take these photos?. The Driveclub player then replied – I did! And thank you!, not knowing that Nissan actually thought they were real photographs.
Jamie Bayshaw of Evolution Studios then replied and asked whether or not Nissan knew that these shots were indeed from Driveclub and not real photos. Nissan replied back stating that they were fooled by the screens and that they didn't look close enough, NissanUSA then complimented Driveclub's graphics saying they are ridiculous. You can see the full Twitter exchange below, not a bad advert for Driveclub eh?
Is Driveclub the best looking racer out there?
Support Team VVV on Patreon: www.patreon.com/TeamVVV.