Project CARS developer Slightly Mad Studios has teased the theme and contents of the title's upcoming DLC pack.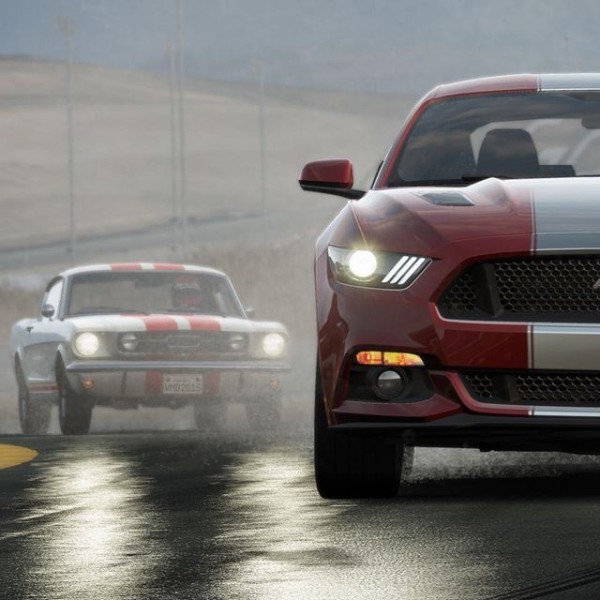 Seemingly christened the 'Old vs New' pack (according to posts on the offiical Project CARS Instagram page), this new piece of DLC appears to focus on classic iconic performance cars and their contemporary equivalents.
For instance, the 1966 Ford Mustang Fastback is paired up with the modern day Ford Mustang GT. Likewise, the BMW 320si WTCC car shares space with the BMW 2002 Turbo, a spiritual successor to the BMW 3 Series family.
Rounding off the confirmed content so far are the offerings from Ruf, with the iconic CTR Yellowbird (at one point the fastest road car in the world) juxtaposing with the racy Rt-12 R.
No additional information on this new Pack have been revealed at time of writing, though more details are expected to be disclosed soon.
Support Team VVV on Patreon: www.patreon.com/TeamVVV