Indie development team Happy Badger Studio has released a trailer for their upcoming hovercraft racer SmuggleCraft.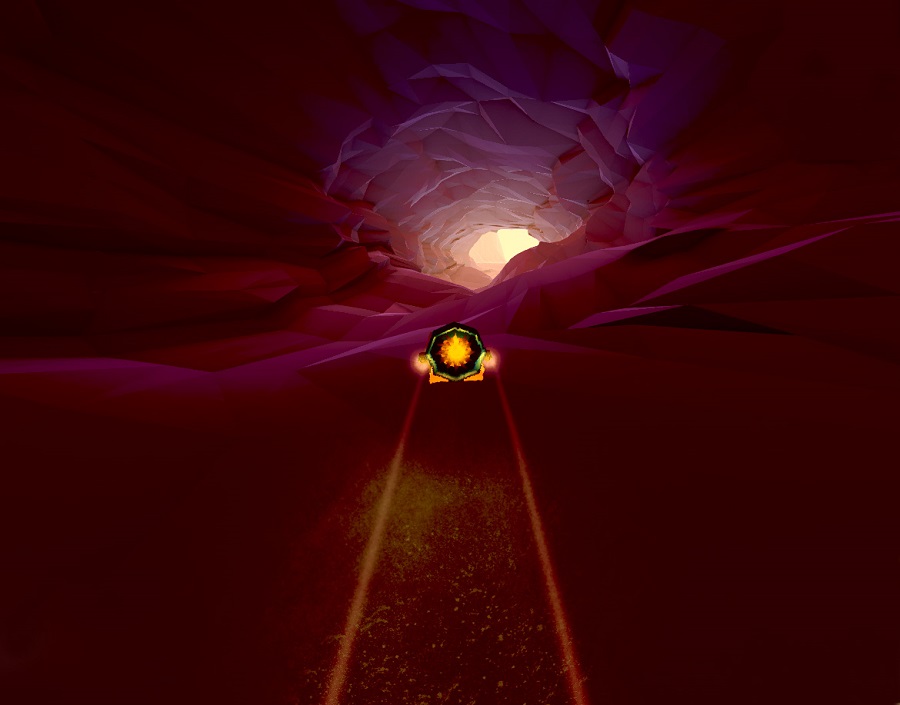 SmuggleCraft, the first title from Happy Badger, is best described as a mission-based hovercraft racer where you'll be running from the authorities, grabbing illegal contraband and taking part in high-speed chases. Tracks are procedurally generated, much like Racecraft, and quests have alternate endings based upon the choices you have made throughout your play through.
Hovercrafts are fully customisable with hundreds of different combinations possible thanks to a modular craft system. Wealth attained through missions will be used to pay off debts and progressing through the game will see you helping out your chosen side in SmuggleCraft's world social conflict no less.
SmuggleCraft features a single player campaign and split screen multiplayer modes. SmuggleCraft failed to make its previous release date of Spring of this year and is currently scheduled to launch on the PlayStation 4 and PC some time in 2017. Take a look at the new trailer below.
Support TeamVVV on Patreon: www.patreon.com/TeamVVV.