The very latest update for PC karting simulator Kart Racing Pro has recently been made available by developer PiBoSo.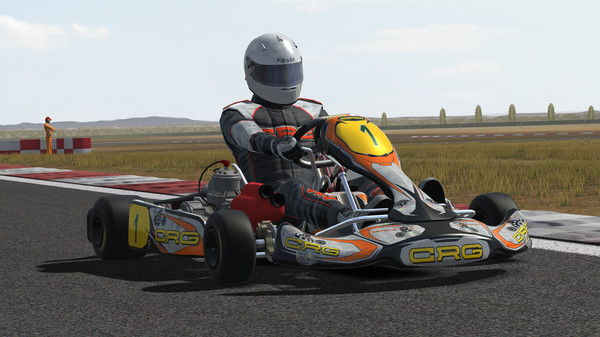 The new update, known as "release 4", includes the new Wackersdorf track; a new "track day" mode which provides "a convenient way to set up an unlimited online practice session"; and also includes support for a borderless window mode.
Kart Racing Pro aims to serve as a training tool for real kart racers and features a scratch built physics engine which is said to accurately simulate kart dynamics. The title can currently be purchased on Steam at a discounted rate of £22.49.