BigBen Interactive has today announced they have acquired the rights to use and develop future Test Drive titles from Atari.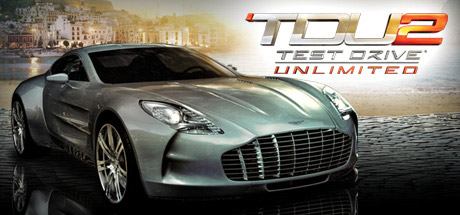 BigBen Interactive has also confirmed they have a project to develop new titles from the Test Drive Unlimited series. This comes as great news for Test Drive Unlimited (TDU) fans such as myself as we've been longing for a similar game in recent years but no such game has ever surfaced.
The very last TDU game, TDU 2, released back in early 2011 and was developed by Eden Games. The game was criticised for having unnecessary social elements compared to the original but was still loved by the hardcore fanbase and was one of my favourite ever racing/driving titles.
"We are more than confident with respect to the quality of this franchise, which is loved by so many players," stated Alain Falc, CEO of Bigben Interactive. "Our teams are very enthusiastic at the idea of being able to work on this license, which has already proven its worth – the game Test Drive Unlimited 2 sold 1.8 million units," he concluded.
The new license poses the question: who will develop the title? Good money will be on Kylotonn Games but as they have a few titles currently in development already could another team be tasked with the development?