Developer Milestone have released a fresh batch of Sebastien Loeb Rally Evo screenshots which showcase some rather splendid looking lighting effects and road surface details.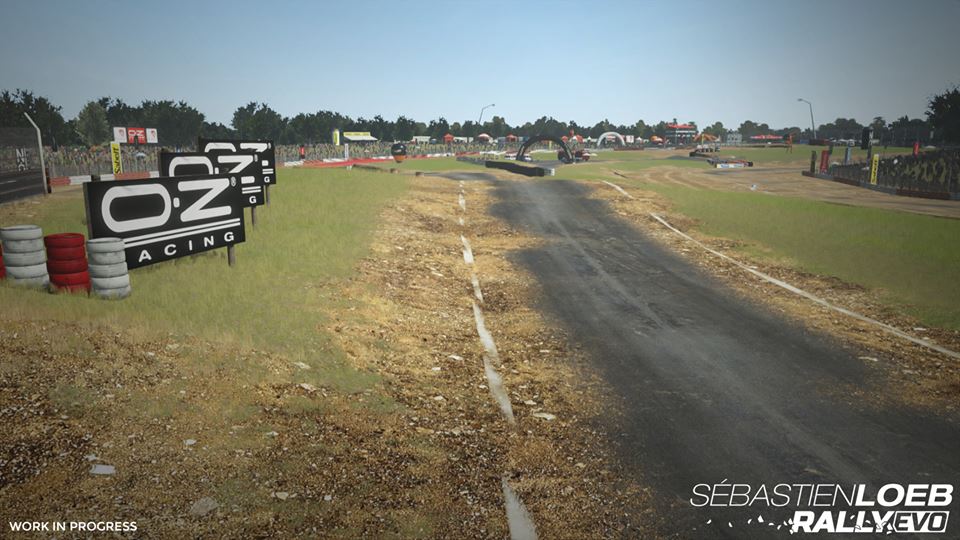 The new images all come from the French rally, you'll notice a rallycross track posted to the right which some fans have been speculating might actually be Loheac, what do you think?
The road surfaces on the rallycross track are particularly interesting as they should offer differing levels of grip, even on the predominantly tarmac sections you see dust and dirt on the edges which should make for some entertaining and unpredictable race action.
It was announced in late July that Sebastien Loeb Rally Evo's release date would slip into early 2016. Whilst frustrating, the extra development time should mean the game will receive more polish and hopefully launch without any major hiccups which has not been the case with some of Milestone's releases in recent years.
You can take a look at the new Rally France screenshots in the gallery below, let us know what you make of them in the comments.
Help TeamVVV grow by supporting us on Patreon: www.patreon.com/TeamVVV.