Two months after release, a new playable demo for Sebastien Loeb Rally EVO has silently been released by Milestone.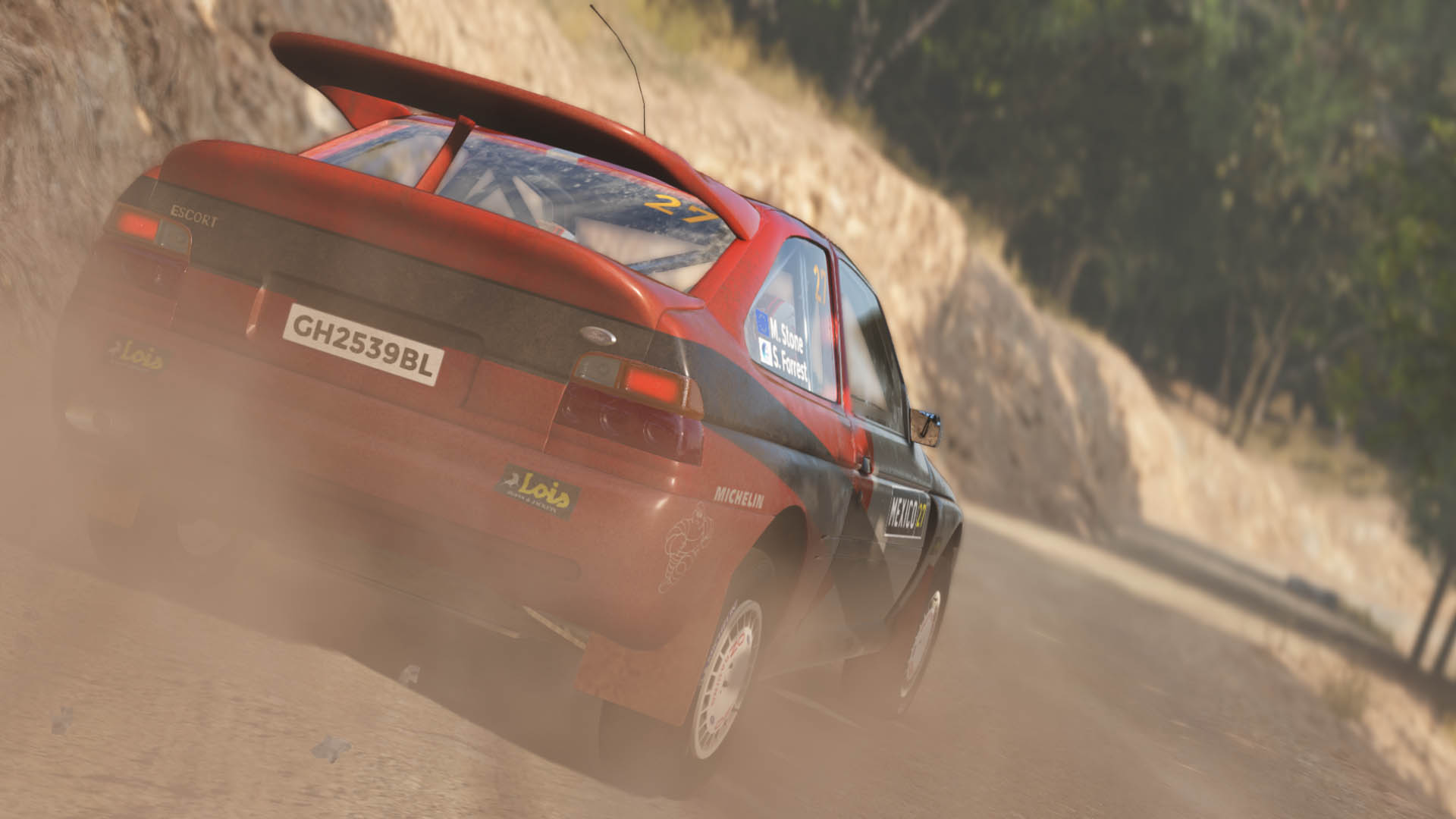 While the previous demo featured the narrow tarmac Sanremo stage in Italy, this new demo lets you loose on the dusty trails of Mexico. The Sebastien Loeb Rally EVO Mexico demo includes four cars across three different categories: you can choose between a Ford Escort RS Cosworth, a Toyota Celica ST185 GTFour, a Suzuki Swift S1600 and a Ford Fiesta RS Rally Car.
In the UK, the Sebastien Loeb Rally EVO demo can be downloaded on the Xbox One Store, but doesn't appear to be available on the PSN Store. It is, however, available to download on the US PSN Store.
The surprise release of the new demo is likely to coincide with the recent North America release of Sebastien Loeb Rally EVO published by Square Enix. Or it could simply be because a little-known game called DiRT Rally is coming to consoles next week. You decide.
LIke what we do? Support TeamVVV on Patreon: www.patreon.com/teamvvv