We've known for a while that the Pagani Zonda R, the ultra exclusive track-only hypercar from the fabled Italian auto maker, will be included in the upcoming – and highly anticipated – PC-only simulation racer, Assetto Corsa.
What we haven't seen, though, are completely unedited screenshots highlighting the finished Zonda R in the game.
U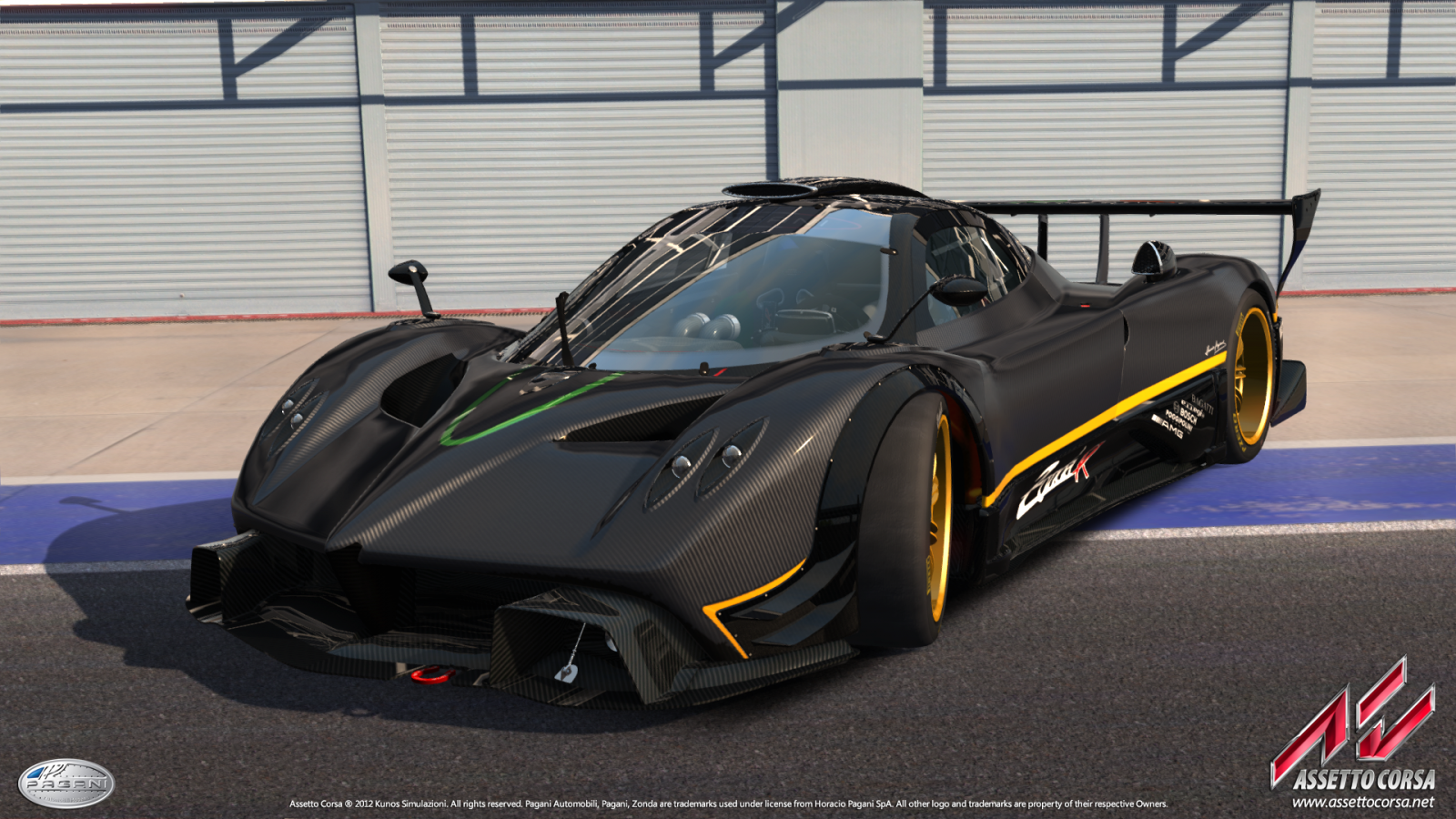 ntil now, that is!
Kunos Simulazioni – the developer of Assetto Corsa – has just released a full gallery of the completed Zonda R around an equally (we assume) finished Autodromo Nazionale di Monza.
And, being as objective as we possibly can, they look absolutely stunning!
Of course, the quality of the graphics on the eventual retail version may vary – this is a PC exclusive title, so it may depend on what hardware your computer is packing.
There also aren't any details of a release date, which is perhaps a bit worrying given that Kunos is adamant that it'll be ready before 2012 comes to an end. That said, there are still a few weeks left to go before the year is over and, judging by this latest announcement, it shouldn't be long to go until the employees at the Italian developer studio finally reach the checkered flag.
In the meantime, check out the images for yourself in the gallery below.