Last year, a major track to rFactor 2's roster: Silverstone. At the time, it was purposely released to coincide with the British Grand Prix. Unfortunately, it wasn't quite finished, and the result was a track in an unoptimised state as the developers were still awaiting surface data to give it that authentic feel.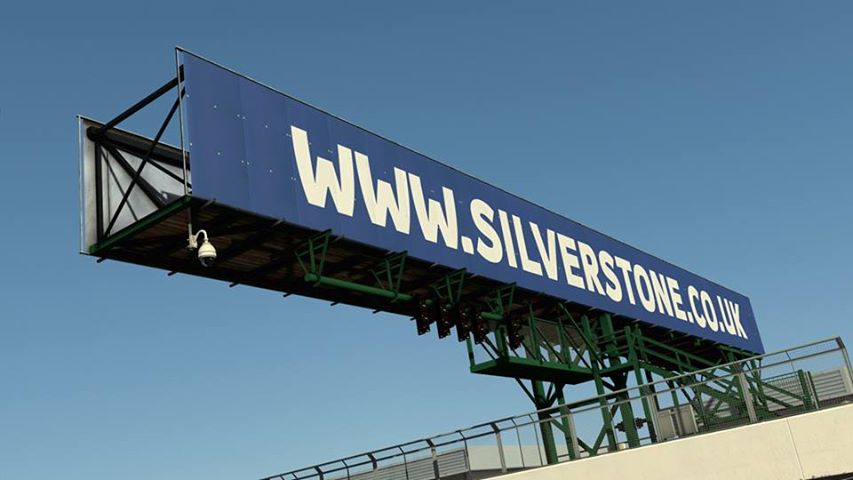 Image Space Incorporated has announced that the team has now acquired the surface is in the midst of optimising rFactor 2's Silverstone to a more realistic representation of their vision, with more accurately modeled surface bumps, the addition of the International circuit and improved frame rates and loading times.
rFactor 2's new Silverstone is said to be undergoing internal testing soon, with a public released planned in the near future.
More details can be found at rFactor.net.