Electronic Arts has surprised no one by announcing that the very next Need for Speed title will be coming in the next fiscal year (April 1 2017 – March 31, 2018), still it's always nice to hear confirmation even of the inevitable.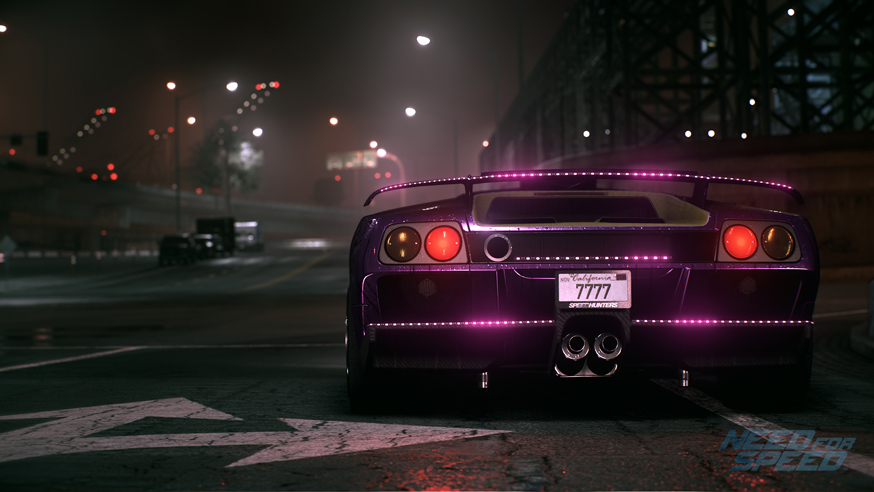 With the announcement came some juicy tidbits on the new title expected to launch later this year thanks to EA's CEO Andrew Wilson. According to Wilson the upcoming Need for Speed title ""is pushing the boundaries of action driving."
I believe it's fair to say that 2015's Need for Speed reboot did feel rather dull and lifeless compared to other titles in the long-running series, the focus on action will give the title the shot in the arm it needs right now. You can view Wilson's full statement below:
"We've given this game an extended development cycle to focus on innovation, and the Need for Speed team is pushing the boundaries of action driving with what we believe is the most exciting and best-looking Need for Speed game we've ever produced," said Wilson.
It certainly sounds promising, we were left disappointed by 2015's Need for Speed reboot scoring it a 6. We felt the game's environments were sterile and the general gameplay lacked excitement. Let's hope this year's Need for Speed is a return to form for the much-loved series, as always we'll keep you up to date on all things Need for Speed as soon as we know more.