The very latest Need for Speed update is now available across the PlayStation 4, Xbox One and PC platforms.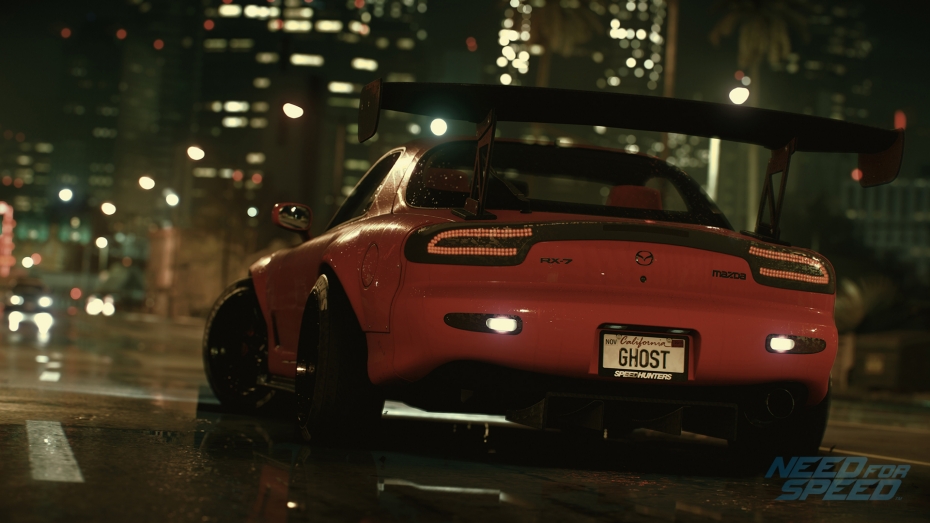 Chief among the new additions are the "Speedlists" which are a series of five events where you compete against others online. The Speedlists events take on the form of a championship, so you'll earn points at the end of each event which tally up to decide a winner. Player titles will be dished out too ranging from the lowly street urchin and Sunday driver right up to the top 10 or world champion titles.
Two new types of activities have also been added: Drift Corners and Speed Runs, in Drift Corners you'll simply score points for drifting around, you guessed it, corners, and Speed Runs is all about going pedal to the metal.
Trophy and achievement hunters haven't been left out either and will find themselves with three new ones to unlock as seen below.

Basic Bronze: Win all the Prestige events
Gold Plated: Win Gold on all Prestige events
Speed Master: Win all the events in a SpeedList
Support TeamVVV on Patreon: www.patreon.com/TeamVVV.
Full Patch Notes
SpeedLists
Test your skills versus other players in custom made tournaments to become the Speedlist World Champion.
There are different types of tournaments so choose the one that suits you: Speed, Style or Mixed.
Use the time between Speedlists to tune your car and get the winning edge.
The higher you finish in each event, the more SpeedPoints you'll rack up.
Join a Speedlist at any moment and you will race the next event available in the tournament.
Prestige
Are you ready to try some of the best events from the story but in HARD MODE?
Prestige offers a collection of tougher Speed, Style, Build, Crew and Outlaw events.
Once you've completed Story mode you can expect a call from some old friends to let you know about this new challenge.
Turn on Prestige from your phone to toggle between regular and Prestige events.
This time winning isn't everything. You'll have to beat a series of increasingly tough target scores to earn Gold in each event.
Activities
Drift or Speed? Choose your style and compete with your friends for the best scores in these short skill challenges.
Drift long, hard and fast through the Drift Corners to smash the target score.
If Speed is your game, then some short and challenging Speed Runs are out there for you.
Remember not to collide and keep up the pace so you can leave your mark on the Speedwall.
Collect them all and keep playing to stay top among your friends and earn those bragging rights.
Daily Challenges
Challenges now offer a unique wrap editor decal for each Challenge beaten.
There are over 150 Daily Challenge decals to collect, previously only available if you beat all three daily challenges.
Keep playing to earn more decals and personalize your ride.
Other
Forced Induction and a new visual Engine are all now available on the Ford 1932 Hotrod
New Community Campaigns for REP bonuses, $ bonuses and discounts – keep watching our Social Challenges for details on upcoming events
3 Brand new Achievements & Trophies. These ones are tough!
Improved network warning messages for players with a poor connection
New red zone on the rev counter to clearly see your rev limit
Updated Drag Race Outro comparison screen
Various Bug Fixes and Improvements
Multiple stability fixes