Black Delta, the development team of PC kart racing sim KartKraft, have released some new screenshots straight from the closed beta test which showcases some truly impressive attention to detail.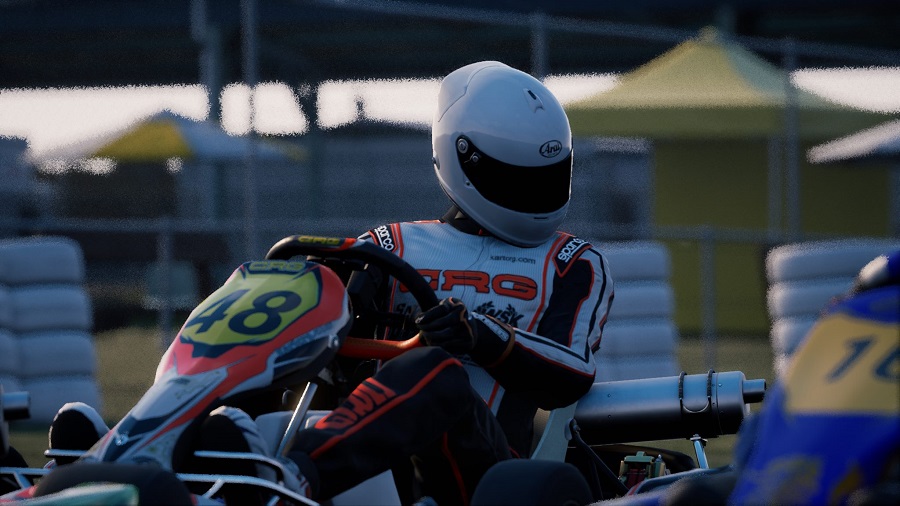 It's clear that Black Delta have spent time on the minutia with stunning detail displayed on the kart rider's shoes for instance. This level of detail is true for the whole rider and kart too, Black Delta are clearly gunning for an incredibly authentic karting experience if the visuals are anything to go by.
Recently the second wave of closed beta keys went out and players were selected based on their "experience, hardware and gaming profile". Black Delta are currently busy studying precious feedback from the current round of beta testers and they have stated that further waves of closed beta keys will be available each week which will eventually lead up to the title's release on Steam's Early Access programme.
Check out the stunning KartKraft screenshots in the gallery below.
Support TeamVVV on Patreon: www.patreon.com/TeamVVV.