As part of the recent announcement regarding Grid 2's new handling consultant, the first entry of a new three-part video series was released.
This, along with a few other things, showcased in-game footage of two McLaren MP4-12C supercars being driven at speed around Brands Hatch.
It shouldn't surprise most, then, that a batch of accompanying screenshots have also just been released by Codemasters Racing.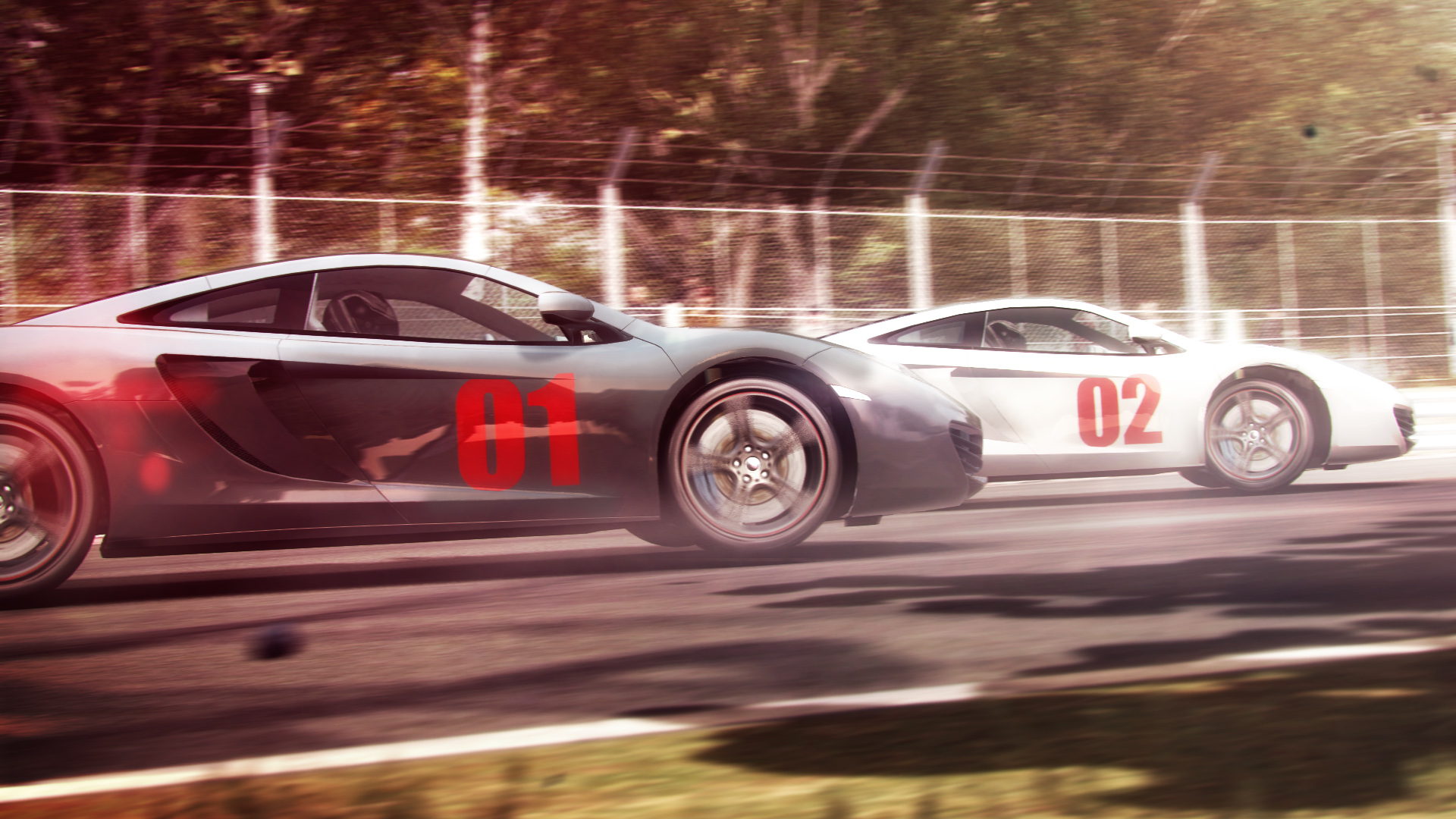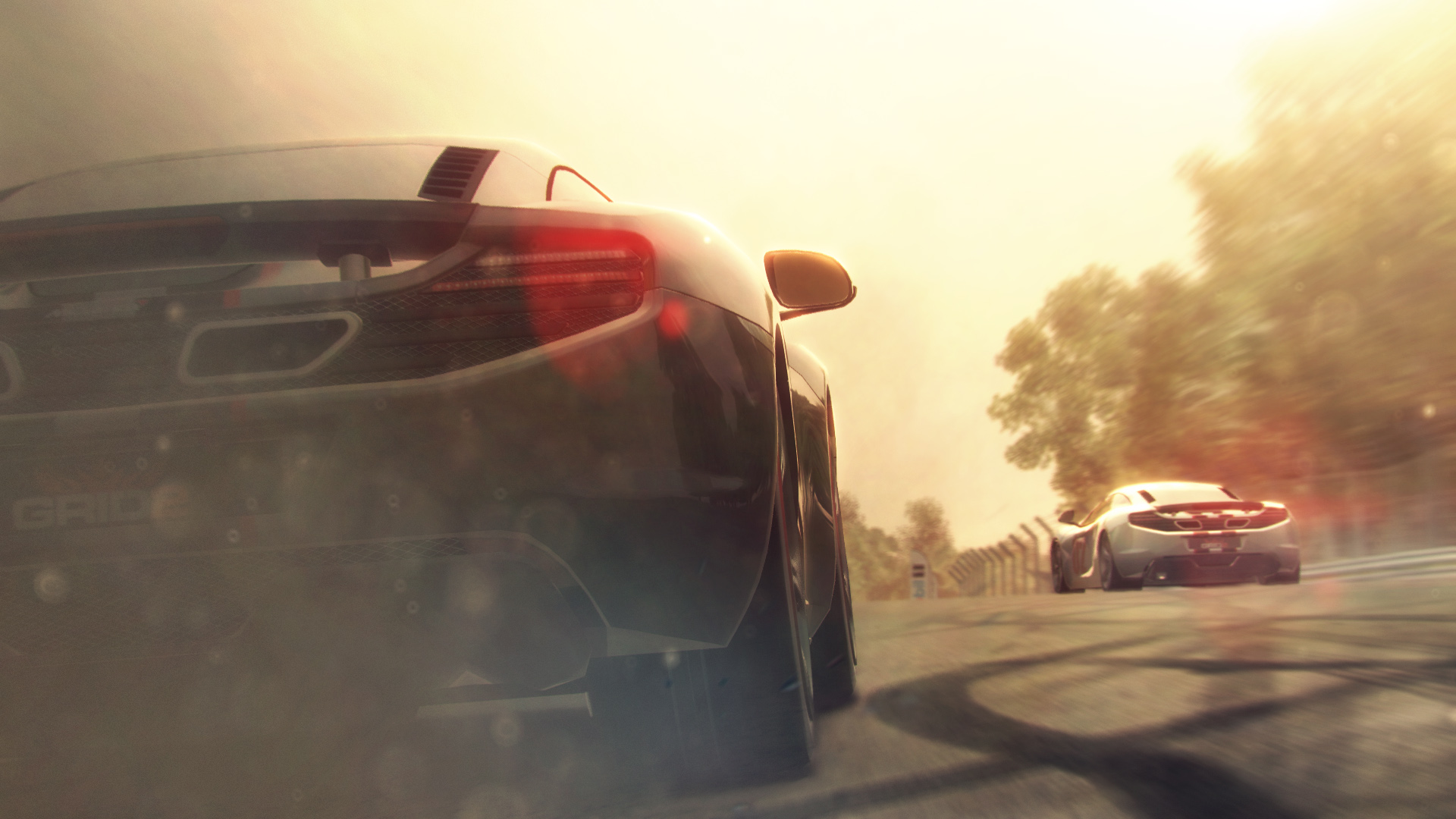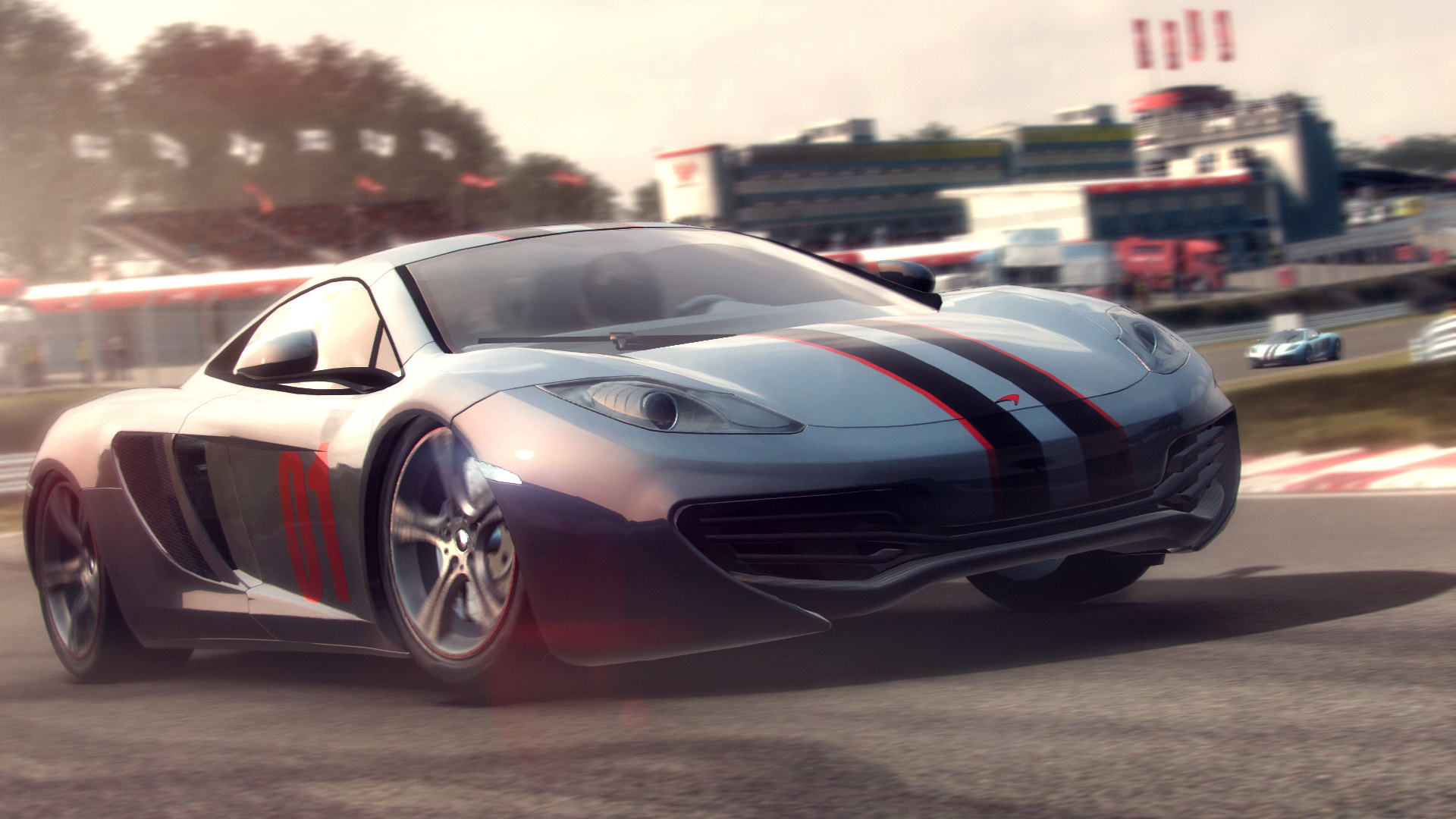 As we said about the trailer, the graphics in Grid 2 seem to be pretty spectacular, in our honest opinion. And, considering it hasn't been stated as of yet if this is representative of what the finished title will look like, there's every possibility that the eventual screenshots of the complete title will be even more amazing to see and behold!