Several interesting concept art images possibly related to Gran Turismo Sport have come to light courtesy of developer Polyphony's annual Christmas party at their offices in Japan.
The images were seen hung across the office which were later shared via social media from several of the attendees. After some studying it becomes clear that most of the images contain a render of a Gran Turismo car imposed on top of a real photo.
However the real photos could well be place holders for the same or similar locations to arrive in future Gran Turismo games such as Gran Turismo Sport.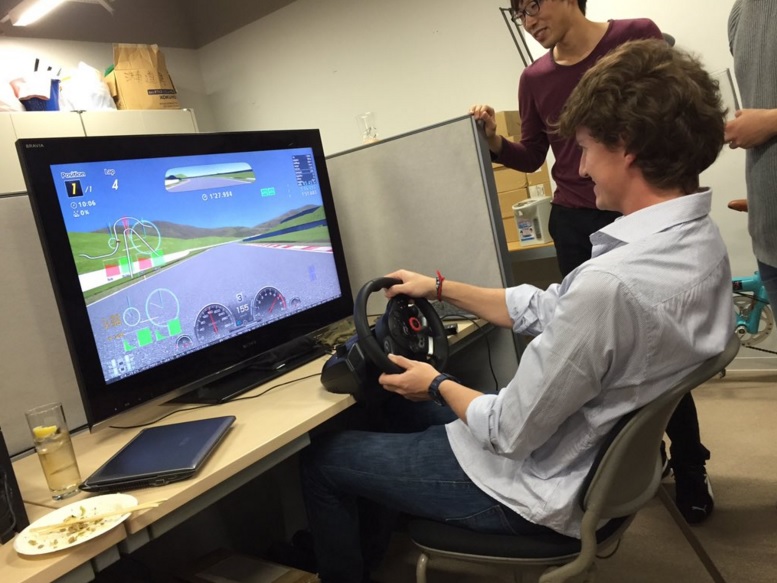 Additionally, one image (above) showed GT Academy winner Lucas Ordonez tackling a very early looking version of the Autopolis track located in Japan. The 1.8 mile Autopolis racing circuit opened in 1990 and was built at a cost of $500 million. The Japanese circuit hosts major events such as the Super GT, Super Formula and MFJ Superbike.
Concept art images below.
Help TeamVVV grow by supporting us on Patreon: www.patreon.com/TeamVVV.