Developers and publishers Shin'en Multimedia have released some fresh new screenshots of their upcoming futuristic racer FAST Racing Neo.
The five new screenshots showcase the game's incredibly detailed environments and vehicles. Looking at these screenshots, FAST Racing Neo is certainly a contender for the best looking game on the Nintendo Wii U in my opinion. Take a look at the detail in the environment below for instance.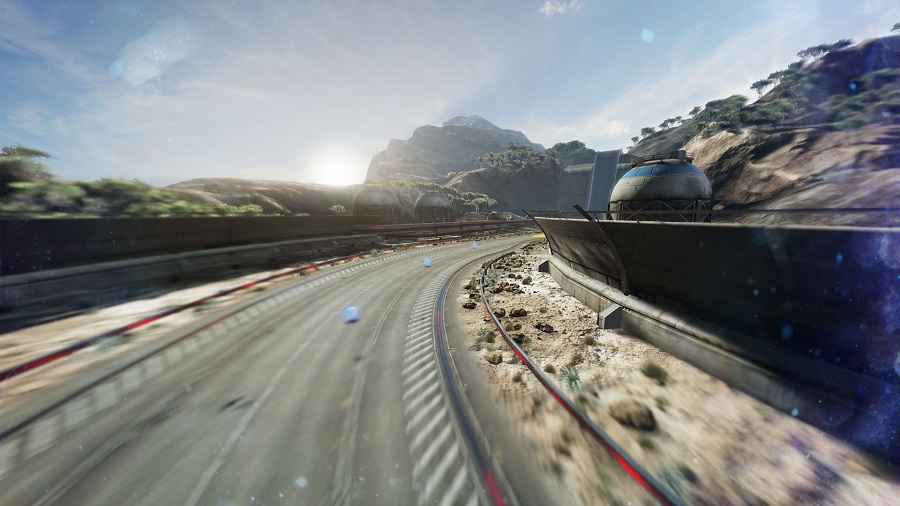 Only yesterday we got to see the first ever FAST Racing Neo video footage which showed some very brief gameplay moments. The racer is shaping up very nicely indeed.
FAST Racing Neo is the successor to 2011's FAST Racing League, and was first announced back in 2013. The futuristic racer will release on the Wii U eShop sometime later this year, and will run at 60 frames per second and in 720p resolution. We'll keep you up to date on all the latest as soon as we know more.
Take a look at all five new screenshots in the gallery below and leave us with your thoughts in the comments section below.
Support Team VVV on Patreon: www.patreon.com/TeamVVV.