To coincide with this weeks Canadian Grand Prix, (one of my favourites) Codemasters have released some shiny new F1 2015 screenshots of several cars at the 'Circuit Gilles Villeneuve' Montreal track.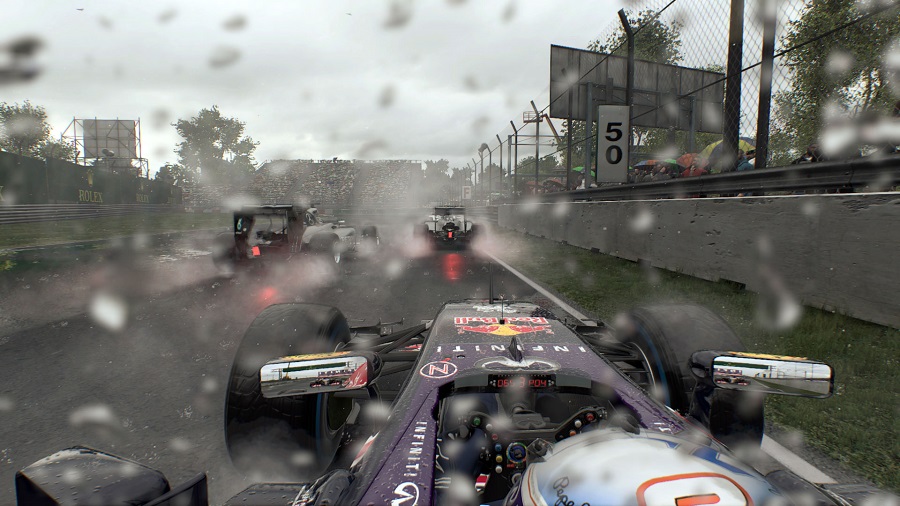 Looking at the screenshots (below) we get a good glimpse of F1 2015's foliage, wet weather effects, motion blur and pit crew. We recently brought you news on the 'leaked footage' of F1 2015 which shows actual gameplay of the Singapore Grand Prix Circuit at night which really showcases the game's fantastic lighting and reflections.
F1 2015 was recently delayed to July 10 from its original release date of June 12, and will make its way to the Playstation 4, Xbox One and PC platforms. Codemasters are aiming to run the game at 60 frames per second and we last heard that the game will run at 1080p on the Playstation 4 and 900p on the Xbox One.
Check out the new screenshots in the gallery below and make your thoughts known in the comments section.
Support Team VVV on Patreon: www.patreon.com/TeamVVV.