Electronic Arts (EA) have shared more details on their upcoming update for Need for Speed will release on November 25.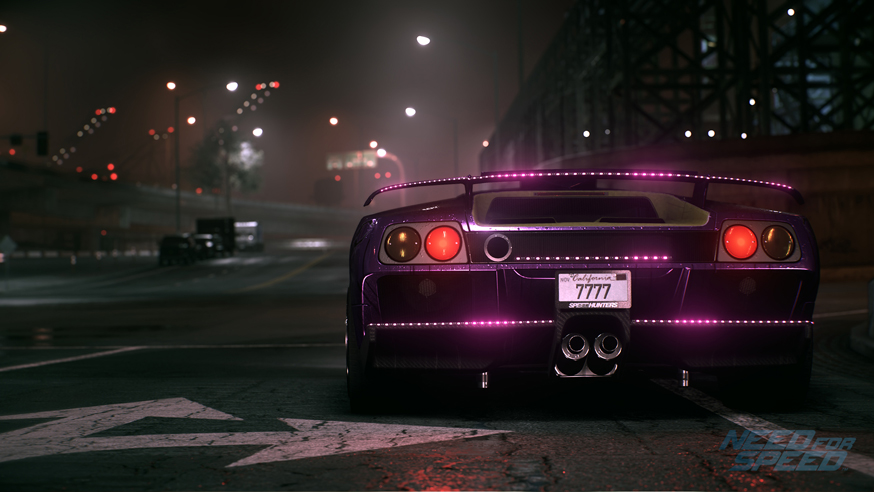 One of the new updates, revealed today, are the "Community Events". These are split into three different categories, Bonus cash events will give players an increase in money, Discount events will offer discounts on "various in game items" and finally Bonus REP events will reward players with more REP.
The first of these events entitled "Performance Matters" will actually start tomorrow and will give players a decent 40% discount on all performance upgrades. These three new event categories are said to be running throughout the coming months.
EA have also gone into details about their "Colour Picker 2.0", now when adding colour to your car, rims or decals you'll be greeted with a new colour picker. The colour picker shows recent colours, pre-set colours, recent materials, pre-set materials and there's even numerical values on the colour sliders which should allow for a much higher precision when choosing your colours.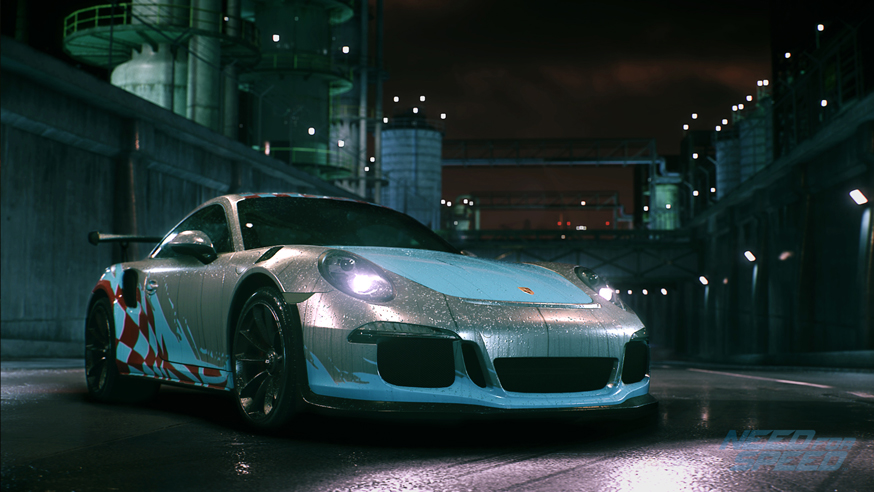 The three new achievements/trophies which were previously announced as part of the update have now been revealed and can be seen below.

Fanboi – Put any of the new icon cars in your garage
Iconoclast – Win and event with each of the new icon cars
Mental Unblock – Get 350,000 Drift Score in Mental Block using Ken's Car
Along with the updates mentioned above, you can view the full list of upcoming changes, as previously reported on, below.

More balanced 'AI Catch Up'
New Wrap Editor features:
Mirror functionality
Hoonicorn and Morohoshi-San Diablo gifted upon completion of their respective narrative threads
First look at neons
Early in development version on Morohoshi-San's Diablo
REP increase 50-60
New daily challenges
x30 new pre-set wraps
General bugs, tweaks and improvements
Help TeamVVV grow by supporting us on Patreon: www.patreon.com/TeamVVV.