With only a month or so until it goes on sale, we were getting a bit anxious about the lack of any news from Codemasters regarding the highly anticipated F1 2012 title. Thankfully, though, there's been a new announcement from the dev team, and it regards a new gameplay mode for the upcoming game.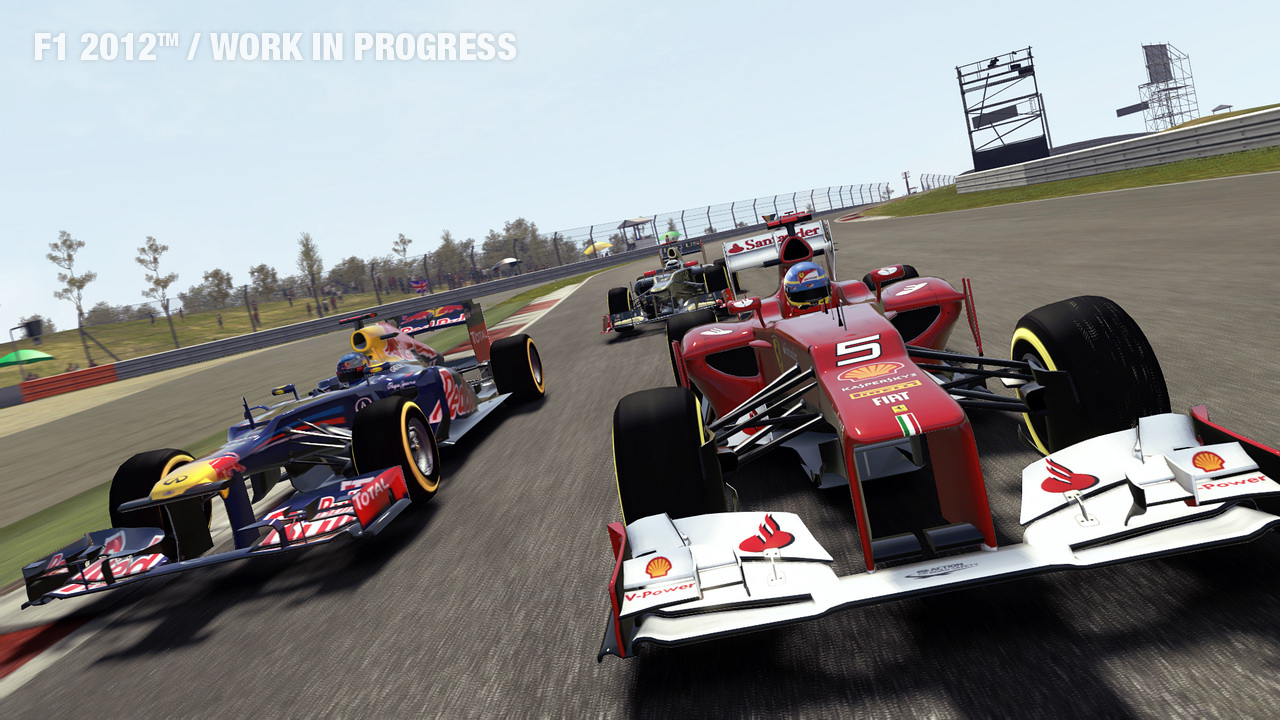 Basically, the Champions Mode is a single-player event that allows the player to, one at a time, take on the six world champions that are currently on the grid in six different events, with the next title winner only being available to challenge once you pown the previous driver.
Starting off with none other than the 'Ice Man' himself, upon beating Kimi Raikonnen, you'll in turn take on Lewis Hamilton, Jenson Button, Sebastian Vettel and Fernando Alonso, culminating in the final duel with the sport's most successful driver, Michael Schumacher.
This new Champions Mode will make its debut at the upcoming Gamescom event in Cologne, Germany, so if we can attend the show, we'll definitely make sure we'll post a report and/or a video of it in action.
In the meantime, check out the new trailer below.