To get us excited for what 2017 will bring to RaceRoom Racing Experience, developer Sector3 Studios has released some new teaser screenshots of the upcoming BMW M6 GT3 racing car.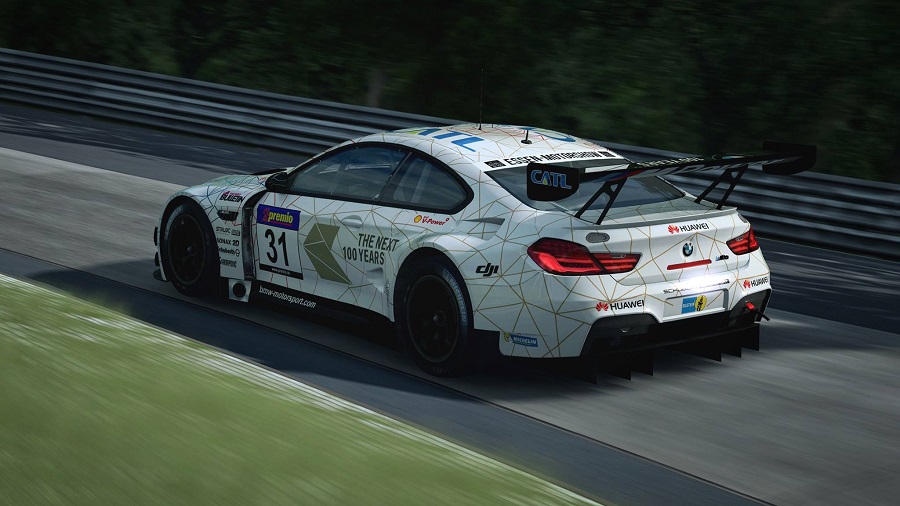 The BMW M6 GT3 can be seen taking on the mighty Nurburgring Nordschleife circuit, in fact it's pushing so hard that we can see the front wheels have lifted off from the ground in one shot.
The BMW M6 GT3 starting racing in 2016 and replaced the BMW Z4 GT3 which amassed good success in its tenure. Unlike the Z4 GT3, the M6 GT3 houses a 4.4 litre engine which is turbocharged to produce just under 600 bhp.
You can see the BMW M6 GT3 in action in the screenshots below.