Electronic Arts (EA) have revealed many details on the visual customisation options found in Need for Speed in the first of a four part series which will also focus on handling tuning, performance upgrades and paint and wrap.
Lets take a look at what's on offer regarding visual customisation below.
Wheels
Need for Speed has you very much covered in the way of wheels with hundreds available. You also have the option to paint your wheels in two parts: primary and secondary, both of which have an impressive selection of colour options. You can of course opt to increase the size of your wheels (or decrease them) too, sizes range from 14-22 inches.
It doesn't stop at the wheels either, you will also have the ability to choose your calipers and even the brake discs with EA promising that "the depth of choice will let you create almost anything you want".
Front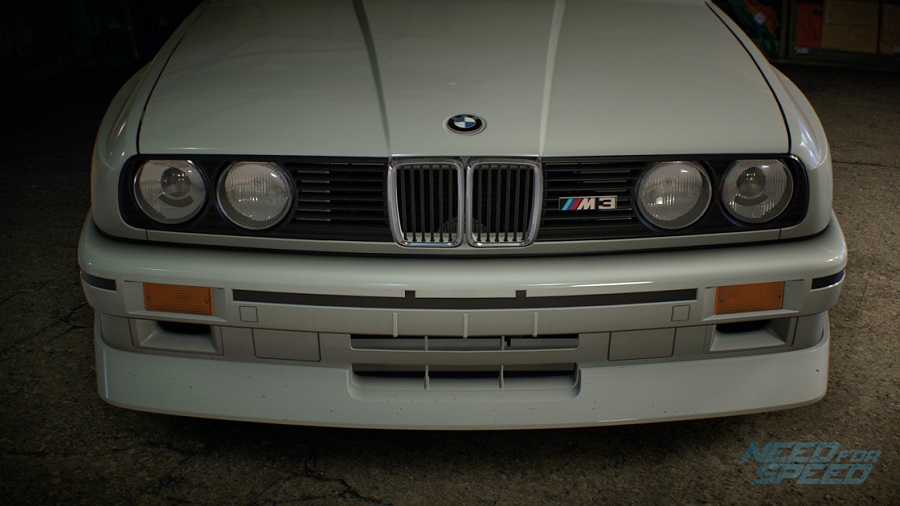 You can modify your car's stance by altering your ride height and you have the option to tweak your front and rear track width along with rake and camber. Your bonnet/hood can of course be changed and according to EA there's no shortage of carbon fibre on offer too.
Bumpers and headlights can also be swapped out along with the splitter and fenders. Also continuing the tradition of older games, you'll have the option of tinting your windscreens to your liking. Furthermore you'll have access to a range of wing mirrors too which showcases the attention to detail in this latest offering by Ghost Games.
Rear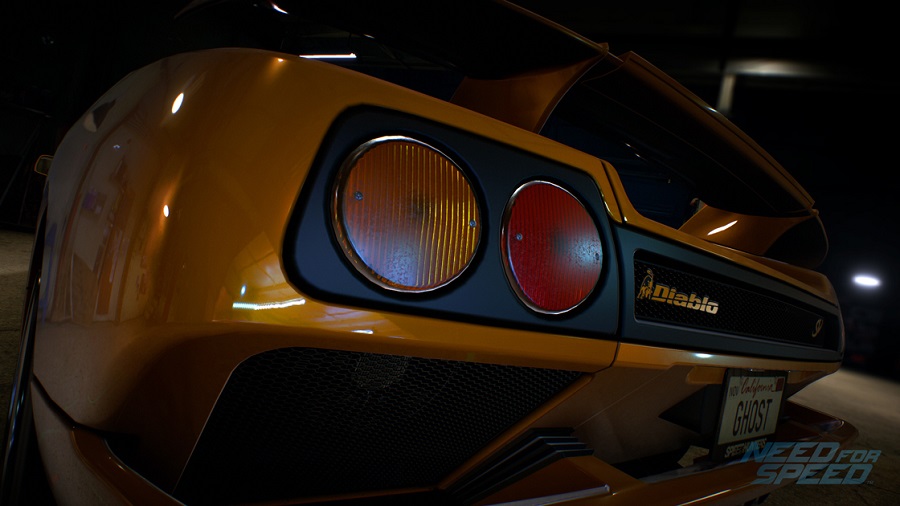 Of course we cannot talk about cusotmising the rear of a car without starting out with spoilers, thankfully Need for Speed has plenty – there's everything from subtle lips to huge wings to suit your needs (I'm a subtle man myself). There's even an option to double stack spoilers (!) if you are so inclined. You can even swap out the default boot/trunck and add in that all-important sound system.
Rear bumpers and fenders can be changed independently from the front so you don't have to go for that symmetrical look. Changing exhausts apparently alters the sound of your car and you also have the option to change your diffuser and rear taillights. Oh and you can personalise your license plate too which is cool.
Bodykits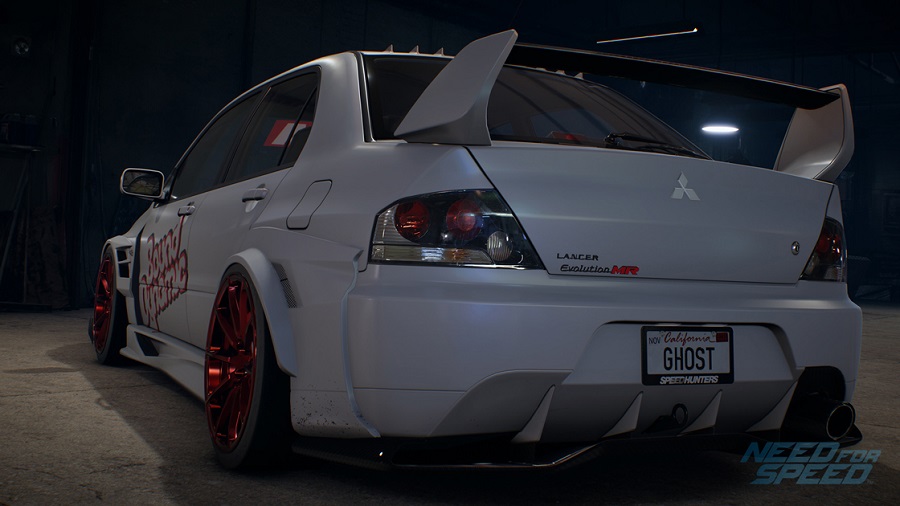 Finally Need for Speed offers you a selection of bodykits for those with little time or those that are not into customising every little part of the car. Simply choose one of the pre-set body kit mods which include bumpers, side skirts and spoilers among other bits, and away you go. Some leading name bodykits are available in Need for Speed such as Rocket Bunny and Liberty Walk.
Lets us know what you make of the available options and if there's anything you'd like to see added.
Help TeamVVV grow by supporting us on Patreon: www.patreon.com/TeamVVV.