Need for Speed's release on PC has been pushed back until the spring of 2016.
Originally stated by developer Ghost Games on the official Need for Speed website, the delay means the PC release of the game will be available at least four months after the PS4 and Xbox One versions go on sale in November this year.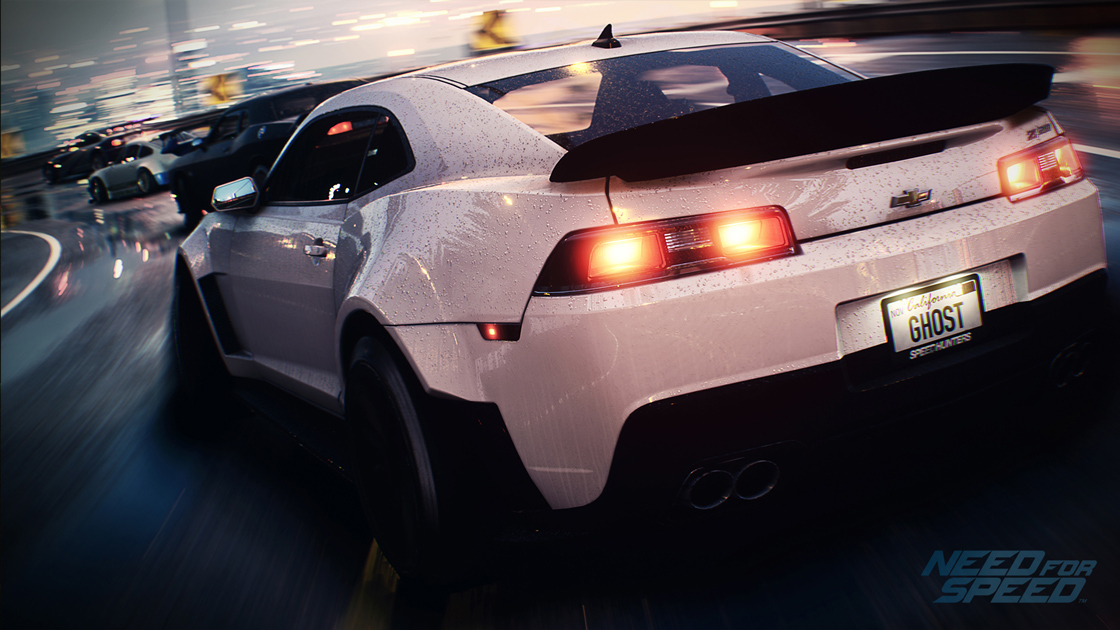 The frame rate target is likely a response to the criticism levied at last year's Need for Speed: Rivals, which was locked at 30 frames per second. Increasing the frame rate was possible, but – as the speed of the gameplay appeared to be linked to the frame rate – doing so would often compromise Need for Speed: Rivals' playability.
Support Team VVV on Patreon: www.patreon.com/TeamVVV