This year was the first time in 12 years that Need for Speed missed its annual November slot (although that was probably wise considering how clogged the later half of this year has been with new racing releases), in order to give developer EA Ghost extra time to polish up their unannounced sequel for last year's Need for Speed: Rivals next year. So, to plug the gap EA has announced a new mobile entry in the franchise also scheduled for next year.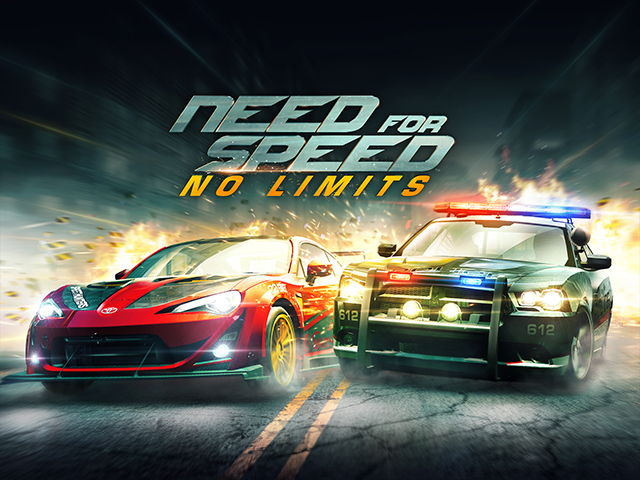 Called Need for Speed: No Limits, the smartphone title is in development by FireMonkeys; the same studio that brought us Real Racing 3 . Further details are currently scarce, other than a brief teaser trailer showcasing the 2015 Ford Mustang featuring Ken Block (who now endorses Need for Speed after ditching DiRT) to coincide with the recent release of Gymkhana 7.
"We've built No Limits from the ground up to deliver the insanely-fast driving and incredible graphics that fans have come to expect from Need for Speed – all in the palm of your hand," the studio said. "The team at FireMonkeys has also been bringing Need for Speed to mobile gamers for years, and it's an honor and a privilege to once again get behind the wheel of this incredible franchise and redefine street racing on mobile. We're constantly amazed by the power and performance we're able to get out of the latest phones and tablets and think you will be too."
//www.youtube.com/embed/6tIZuuo5R3E?rel=0
Judging from the trailer and accomaynging artwork, No Limits seems to adopt the action-focused style of arcade racing that's defined the series in recent years, with urban street racing, car combat and high-octane, police chases. Could be promising, but let's hope the developer has learned from the backlish it received from Real Racing 3's monetising free-to-play model.