The 2012 PC version of Need for Speed: Most Wanted is currently available, free of charge, to all Origin users.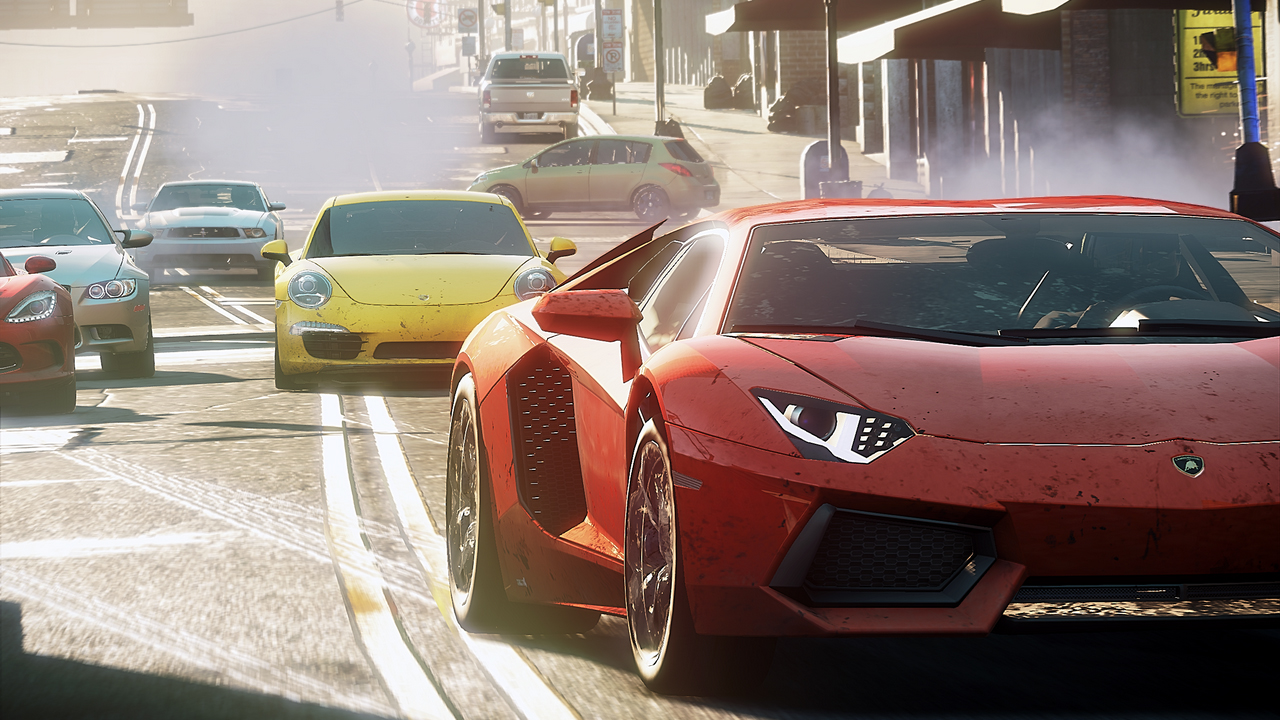 Electronics Arts are giving the game away for free as part of their "On the House" offerings, and indeed it will be yours for life once you've acquired it, but you'll need to be quick about it as it is very much a limited time only deal. As for when the offer expires; well that's anyone's guess currently.
Need for Speed: Most Wanted could go some way to softening the blow for PC users having to wait until Spring to get their hands on last year's Need for Speed reboot. We reviewed Most Wanted in 2013 and thought of it as a Burnout Paradise Mk2 with a Need for Speed badge slapped on it, you can read our review for Need for Speed: Most Wanted here.
Help TeamVVV grow by supporting us on Patreon: www.patreon.com/TeamVVV.