There's been a lot of speculation about what Criterion are cooking up for their next project, but thanks to an E3 booth schedule list released by Twitch TV we now confirm that the long-rumoured reboot of Need for Speed: Most Wanted will be revealed at E3, with Criterion likely to be behind the wheel of the project.
A user on the NeoGaf forum has also disclosed a few more snippets of information:

• Is not classified or named as Most Wanted 2; only Most Wanted.
• BMW M3 is not involved in the promo art.
• Cops are still in the game.
• The logo is very clean and nothing being related to the old graffiti style.
• A trailer will be shown soon.
• The official website will be open soon.
• Release date for the game is November.

It's interesting to note that the game will be known simply as Most Wanted, which would indicate a series reboot in the same vein as Hot Pursuit and and the recent Medal of Honor and SSX releases just to make life more confusing.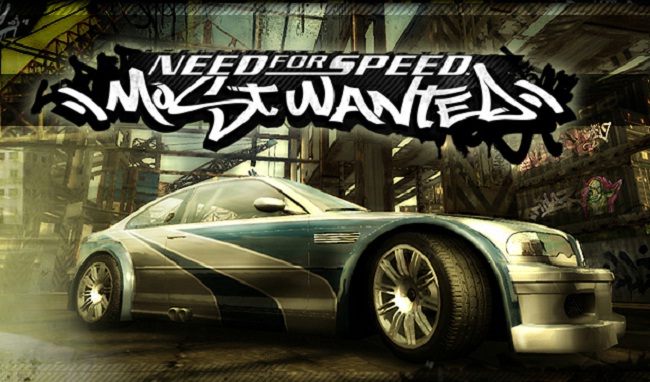 If the above description turns out to be true, then it looks like we can expect a similar back to the roots experience coupled with Criterion's mastery in the arcade racing genre that made Hot Pursuit so refreshing. How Most Wanted will expand on Hot Pursuit remains to be seen however, although a previous job listing for the project hinted at a possible open world map, meaning we could have two open world driving games on the horizon this year. We also know that a Vita port is likely to be in the pipeline.
EA's E3 press conference is just 9 days away on June 4th, so we fortunately don't have to wait too long for the official reveal, which should whet our appetites with some concrete information and a video trailer.