Following its reveal last month, this year's Need for Speed reboot was showcased in full at EA's E3 conference, with a full reveal trailer, some first gameplay footage and some fresh new details.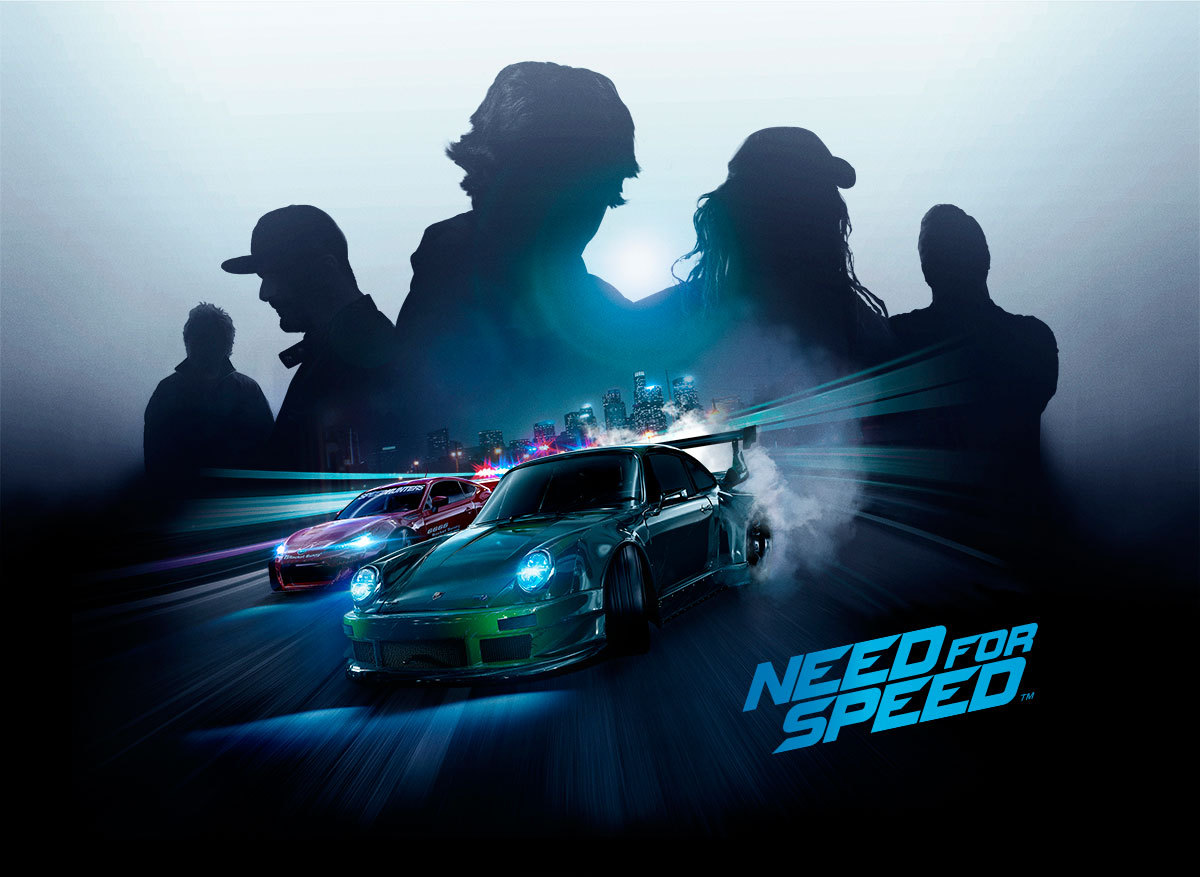 As we know, this year's Need for Speed is looking like a spiritual successor to Need for Speed Underground 3. This of course means we can expect to see some chav-tastic car customisation options, which this Need for Speed has in spades. Indeed, EA Ghost Games say that Need for Speed will offer "richest customisation ever seen" in a Need for Speed game.
Citing Need for Speed's influences, EA Ghost Games' Producer Marcus Nilsson proclaims that the series reboot will borrow components from other games in the series, "from the customisation of Need For Speed Underground, to the world of Need For Speed Carbon."
Need for Speed's headline new feature revealed at EA however was what EA tout "Five Ways to Play" spanning five gameplay styles through an overlapping narratives: Speed, Style, Build, Crew, and Outlaw.
https://youtube.com/watch?v=Iz1TEFuMgfs%3Frel%3D0
Speed – Pedal to the metal, high speeds, maximum adrenaline rush. Keep your nerve and never lift off the gas, the fearless always push the limits.
Style – Expression through driving, sliding the car into a corner sideways with ultimate precision. For some, style is all that matters.
Build – Take your car to the extreme through visual and performance modification. The constant need to improve and personalize. Craftsmen build, searching for perfection.
Crew – Ride together with your Crew and never hit the streets alone. Put your faith in others and the skill of close proximity chaos.
Outlaw – Messing with and escaping from the cops. Push the limits and live life on the edge as you crave the thrill of the chase.
"We're bringing in Five Ways to Play to ensure that your gameplay experience is all your own and helps propel your progression every second, every minute," said Marcus Nilsson, Executive Producer at Ghost Games. "We want everyone to experience that perfect Need for Speed moment – driving insanely fast, sliding through a corner in your customized ride alongside your friends, whilst being chased by the cops."
The nocturnal open world has been revealed to be called Ventura Bay, which will be around twice the size of Need for Speed Rival's Redview County.
https://youtube.com/watch?v=cPVgwz5aN1o%3Frel%3D0
Need for Speed's release date has been confirmed for November 3rd.
What do you think of Need for Speed's new urban direction? Will it give the series a fresh coat of paint or does it seem a bit outdated?
Support TeamVVV on Patreon: www.patreon.com/teamvvv