Electronic Arts has reported its fourth-quarter earnings which include some fresh details on their upcoming portfolio of games including none other than the upcoming Need for Speed title.
First of all, EA has confirmed (after some ambiguity) that a new Need for Speed will indeed release in 2019 for consoles and PC.
According to the report, the upcoming (and as of yet untitled) Need for Speed title will be "revitalizing the street racer vs. cops fantasy at the core of the franchise".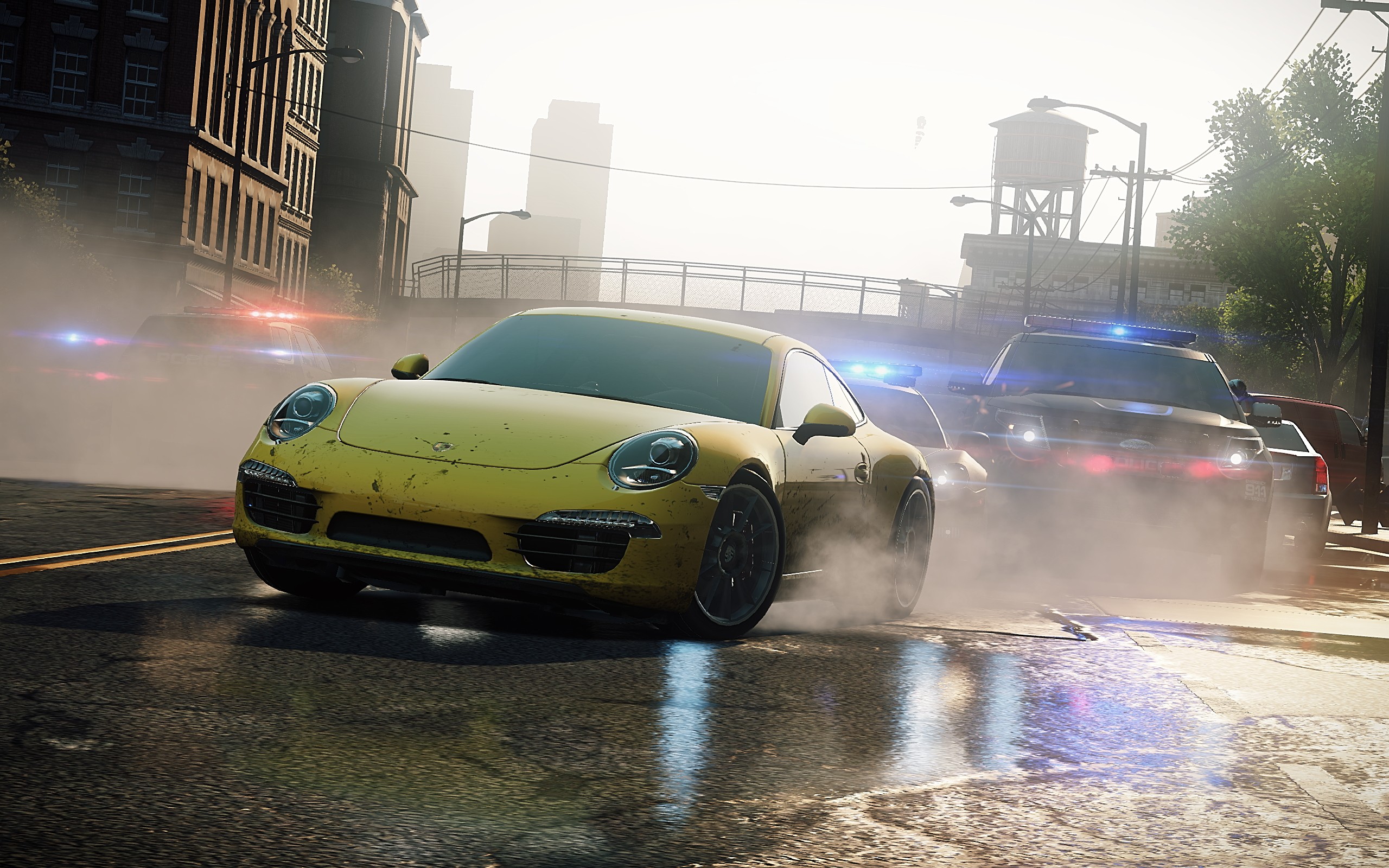 This may point to the next Need for Speed title possibly taking cues from fan favourites such as 2005's Most Wanted which featured amazing police pursuits, we're keeping our fingers crossed anyway.
Swedish development team Ghost Games were responsible for the last three entries in the Need for Speed series (Need for Speed Rivals, Need for Speed, Need for Speed Payback) so it wouldn't be a stretch to believe they have been working on this year's offering although nothing has been officially confirmed.
We'll no doubt hear lots more on the upcoming Need for Speed title around E3 next month. What are you hoping for with this year's Need for Speed? Sound off in the comments.