Eutechnyx has revealed the first details on its new downloadable content packs for its PC-only title, NASCAR The Game.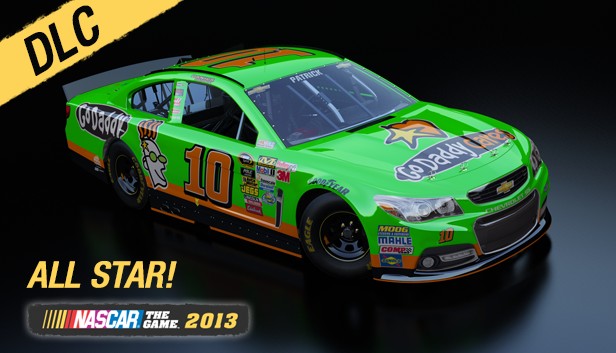 The DLC for this year's licenced game of America's most popular motorsport series focuses entirely on paint skins, sourced from the real life liveries sported by the Sprint Cup competitors in the current season so far.
In total, an impressive 85 different paint skins will be available once all of the six packs will be released. At time of writing, the first four are available to purchase, with no ETA dates revealed for the remaining two.
All of the packs will retail for £4.99, and can be downloaded from the NASCAR The Game's official page on Steam.
//www.youtube.com/embed/MNCB5DeUzjI