Sector3 Studios has confirmed an all-new car will be coming to RaceRoom Racing Experience (R3E).
No additional information on the upcoming automotive addition has been revealed, bar this blurred-out preview image.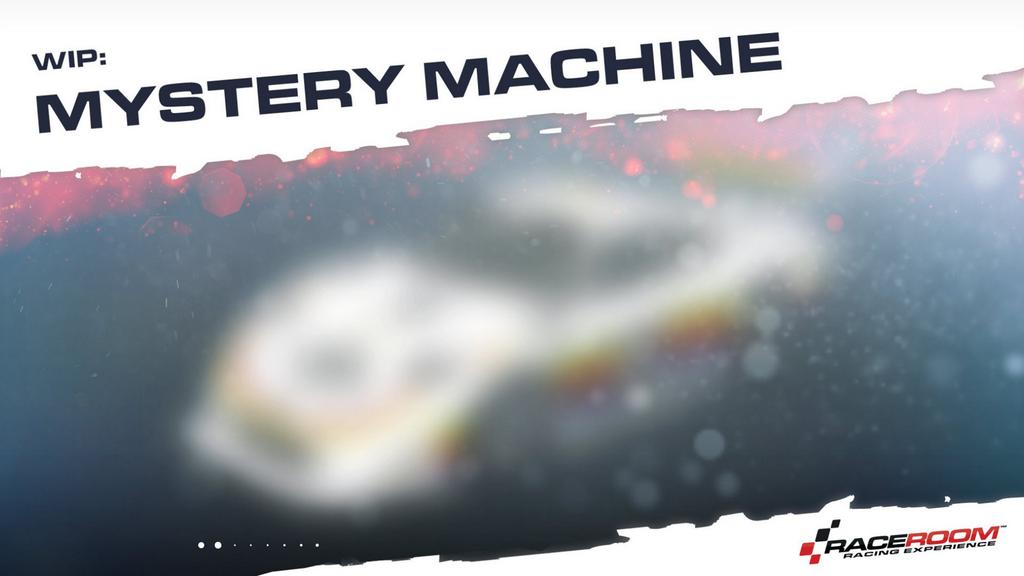 Judging by the outline, it appears the car in question is of a Group 5-specification racing car, with one highly probable candidate being the Ruf variant of Porsche's 935 (935/77 'Baby' pictured below).
If you think the 'mystery machine' is something else entirely, do leave your suggestions in the comment box below.
We've partnered up with PC Specialist to bring you a range of Team VVV-endorsed computer builds, engineered specifically to get the most out of your favourite racing games. To see the full system line-up, visit the PC Specialist website here.
Image Sources: Sector3 Studios and Porsche UK.