The release date for the Xbox One version of MX vs ATV Supercross Encore slips into June.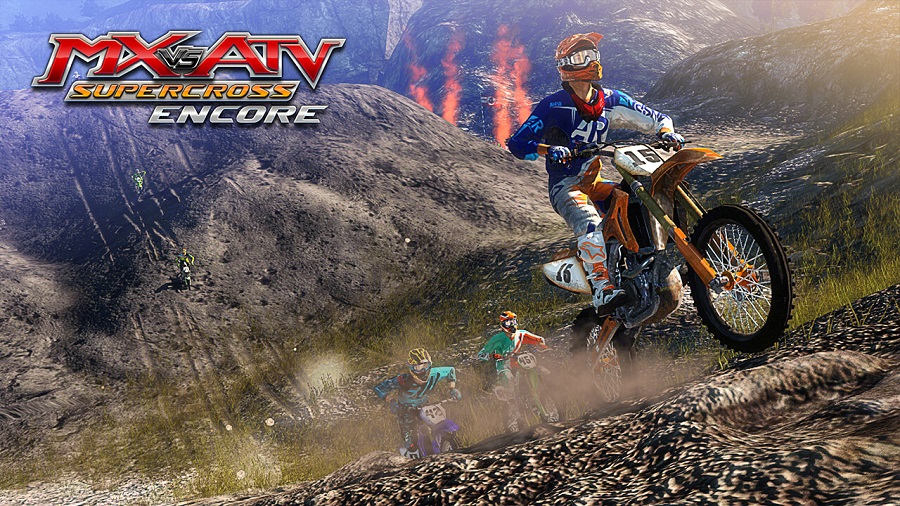 The dirt racer was originally scheduled for release on May 10, the new release date recently announced by Rainbow Studios however means fans will now have to wait until June 7. Early June is of course already a busy window for racing games with Assetto Corsa releasing for consoles on June 3 along with Carmageddon: Max Damage on the very same day.
The Xbox One versions includes 12 outdoor national tracks from MX vs ATV Alive as well as 2 open world environments taken from the very same game. Also newly included are Waypoint races where you have to find the quickest route to reach all of the gates, this mode will use MX vs ATV Alive environments.
The game will feature updated 2015 licensed apparel from the top Motocross companies. Other additional content includes 5 rhythm racing tracks where you drag race on straight Supercross tracks which just happen to be filled with obstacles. MX vs ATV Supercross Encore for the Xbox One will also feature updated rider models, bikes, track textures, re-mastered audio, a smoother online experience, a new tutorial section and a more intuitive user interface.
Support TeamVVV on Patreon: www.patreon.com/TeamVVV.