GRIP, the futuristic combat racer which takes obvious inspiration from the PlayStation 1's Rollcage, has recently been updated to include online multiplayer racing.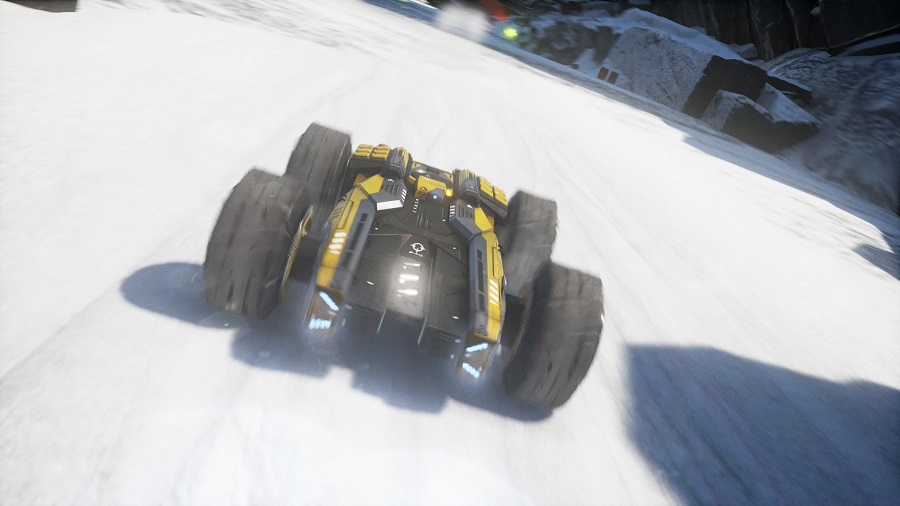 The Early Access game includes options to create and join an online game session along with the ability to spectate. The recent update also introduces a new vehicle which goes by the name of the Cygon Tempest (how cool does that sound?). The tank class vehicle is actually the fastest found within the game, not something we'd initially associate with tanks admittedly.
Elsewhere, the update sees the inclusion of the new "Norvos Acrophobia" track which is set high up in the mountains and is said to be the toughest course to get to grips (sorry) with. Developer Caged Element have also stated that future content will include a new weapon, "Vintek Speedster" vehicle, new tracks, player stat tracking and perks in multiplayer which include new tyres and rims.
The Early Access PC racer (which will also arrive for the PlayStation 4 at some point) can currently be purchased on Steam for £9.59. You can view the newly released multiplayer trailer for GRIP below.