The sequel to the highly-rated mobile title Motorsport Manager is available today on iOS devices with an Android version to follow next month.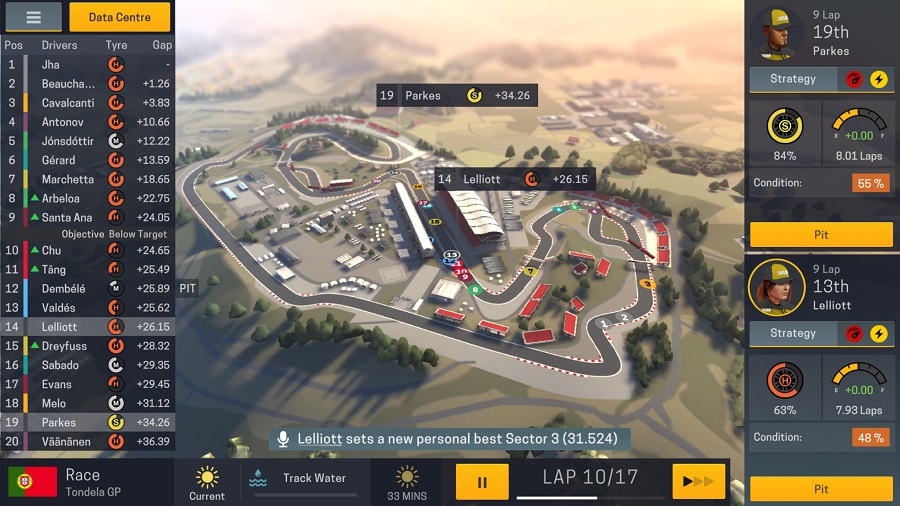 Motorsport Manager Mobile 2 places you in the shoes of a race team manager where you'll be expected to create your team, make important and dramatic decisions, hire and fire drivers, and develop your racing car.
Motorsport Manager Mobile 2 features 16 locations and 50 track variations which will see you traveling across the world. The successor will see drivers spin out and make mistakes more often, additional tyre compounds are at your disposal along with extra engine modes, as well as team orders and refueling rules.
Motorsport Manager Mobile 2 is available right now on iOS for £3.99.