Following on from the first batch of screenshots which included a tribute to Jules Bianchi, the track team at Image Space Incorporated (ISI) have released two more images of the upcoming Mills Metropark track for rFactor 2.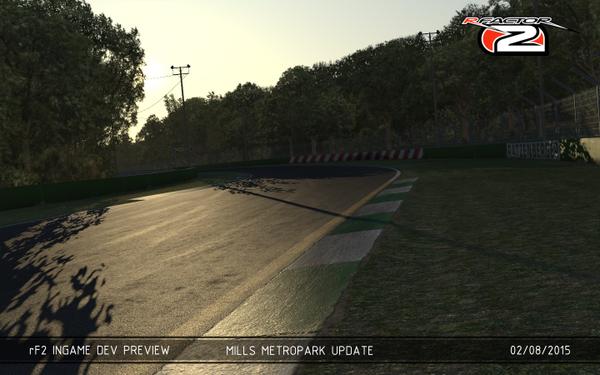 The fictional Mills Metropark track made its debut in rFactor some ten years ago. The ISI track team are currently busy updating the track to bring it in line with the quality of their latest released tracks.
I think it's fair to say that these screenshots don't exactly reveal much of the track, but it's nice to see the detail around the edges of the track which help to make the environment feel like a real living place.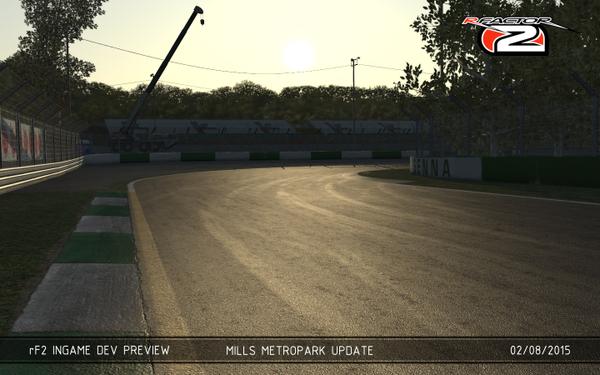 ISI have not yet announced a release date for the track, but I would imagine it will be reasonably soon. As always we'll do our very best to keep you guys updated as more develops.
Support Team VVV on Patreon: www.patreon.com/TeamVVV.