News

More content, third party support and multiplayer modes destined for RaceRoom Racing in 2014
News
RaceRoom Racing Experience (R3E) developer SimBin Studios has outlined its initial plans regarding future updates and content for its free-to-play PC sim title.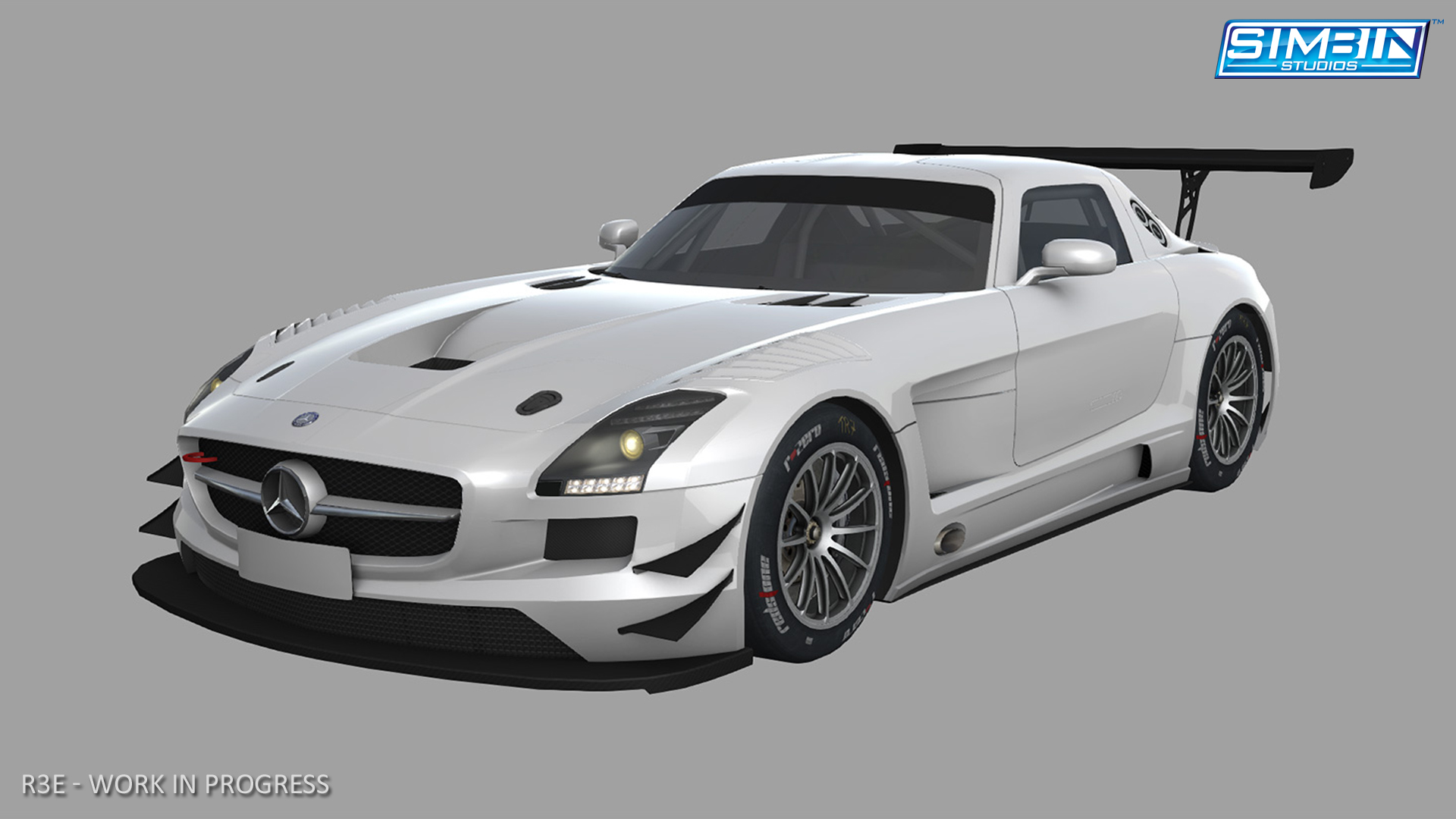 As detailed in the official announcements on the SimBin blog, the Swedish studio confirmed a small selection of the many "amazing things in the plan" for R3E's expansion, ranging from optimising and refactoring the racing game's code, to allowing third parties to develop and publish tools such as in-game plug ins for R3E,
SimBin also confirmed it's currently working on and even the promise of additional singleplayer and multiplayer components for R3E, which the studio hopes will be made available in the game "as soon as possible this year".
Concluding the announcement content-wise were new in-game preview renderings of new content for RaceRoom Racing, in the form of the Mercedes-Benz SLS AMG GT3 racing car and Austria's Salzburgring grand prix venue.