The first patch for WRC4 has just been released across all of its compatible platforms, adding an array of tweaks and bug fixes to Milestone's latest licenced rally game.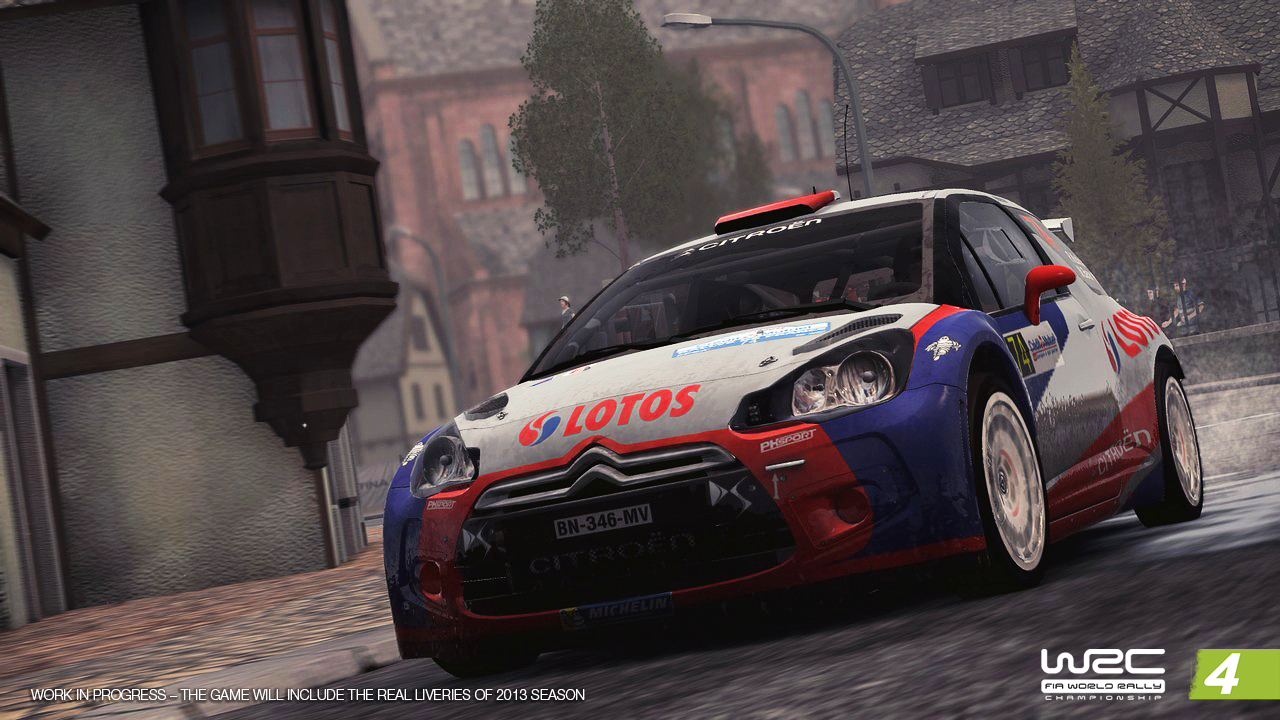 As stated in the official changelog as provided by Milestone, the inaugural patch for WRC4 mainly addresses some of the more prominent known glitches in the game, such as the issues regarding online ranking classification and gear ratio settings.
Changes have also been made to WRC4 that affect the game from a technological standpoint. As prompted by community feedback, the patch now allegedly improves the wheel support and force feedback, whereas those playing the licenced rally game on PCs now have three framerate options to choose from: 30fps, 60fps and 'free-fps'.
Whereas players on the PS3, Xbox 360 and PC need to download the patch before booting up the game, those who own WRC4 on Steam will have the update already installed upon launching it.
The full patch notes can be found below:
The online ranking classification has been fixed. (PS3 – PSVITA – Xbox360 – PC)
The wheels support and force feedback has been improved based on the community feedbacks. (PS3 – X360 – PC)
Hot Seat: each player can now display his own car model ghost.( PS3 – Xbox360 – PC)
Hot Seat: every player has the same time for the car fixes and penalties are applied. (PS3 – Xbox360 – PC)
As requested by the community, a new Frame Rate option has been added. Now user can choose between 30fps, 60fps and free-fps. (PC only)
Settings of shorter or longer gear ratio works fine now. (PS3 – PSVITA – Xbox360 – PC)