The Need for Speed Icons trailer gives us a brief introduction to all five automotive icons who each represent one of Need for Speed's "five unique ways to play".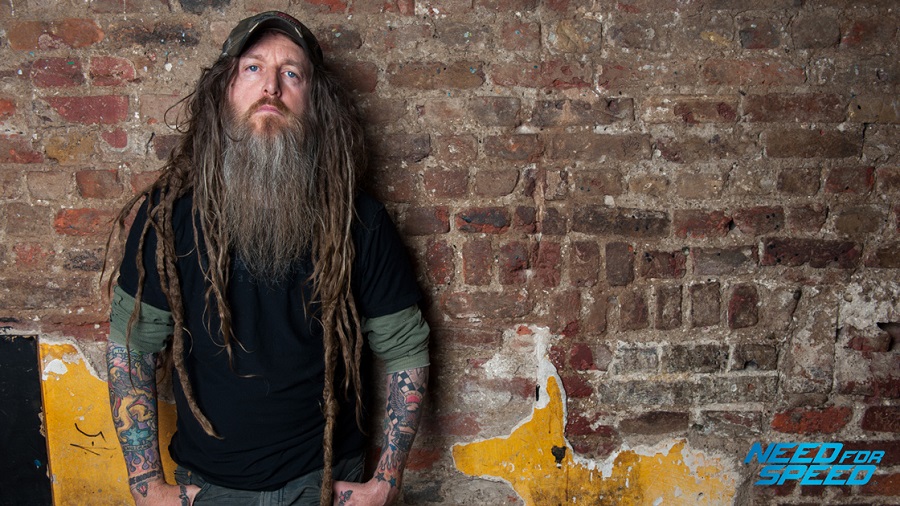 Speed Icon – Magnus Walker collects and restores classic Porsche 911s. He is known for his high speeddriving and will push you to enhance your reputation through adrenaline-fuelled driving.
Style Icon – Ken Block is notorious for his style of aggressive driving, as he showcases in his phenomenal YouTube GYMKHANA series. Earn his recognition by mastering the art of precision sliding and jumping through corners and on the streets.
Build Icon – Nakai-san is the founder of RAUH-Welt BEGRIFF (RWB), a world renowned tuning and customizing company. Focus on creating that perfect customized ride as you look to impress him.
Crew Icon – Risky Devil are an infamous drift crew. These guys are the kings of close proximity driving and control. Ride in packs, inches away from wiping each other out as you get to grips with precise control and wild drift trains.
Outlaw Icon – Morohoshi-san doesn't care how people categorize him, he just does what he wants. He's often seen on the night streets rolling around in his customized ride. Risk it all as you mess with and escape from the cops to grab his attention.
You can see each of the five icons along with a very brief few words from each in the rather typical Need for Speed cheesy fashion below.
Are you a fan of the live-action sequences?
Support Team VVV on Patreon: www.patreon.com/TeamVVV.