The launch of its new supercar is still a few months away, so – to tide us over for now – McLaren has released some new photos of the P1 development car in action.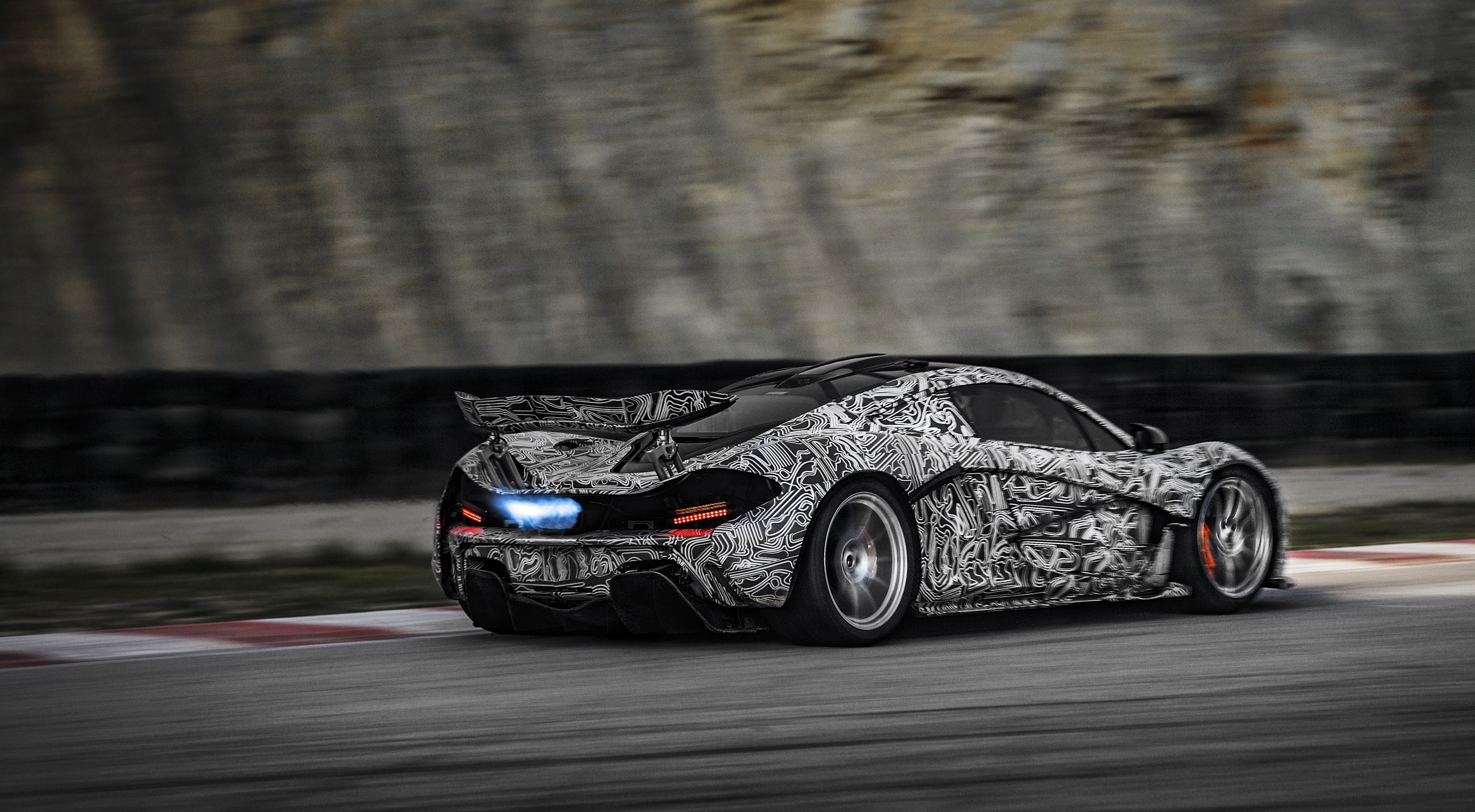 As with all prototype cars, the P1 "XP" prototype is heavily disquised in a camouflage vinyl scheme, though it is possible to see that at least most of the detailing on last year's design study have been carried over to the production car.
The camo scheme is also worth noting – instead of all the swirls and patterns used on most other disquised test mules, the lines are instead outlines of circuits around the world that are of historical important to McLaren's racing heritage.
The Woking-based firm has also released a short teaser reel of the car in action, which does prove to be very interesting for numerous reasons.
​Firstly, the audio confirms that the engine in these test cars is a V8 of some sorts, almost certainly a modified version of the same 3.8 twin-turbo unit in the MP4-12C.
And thirdly, it suggests that, around a track with a highly-skilled test driver at the wheel, it's fast. Very, very fast!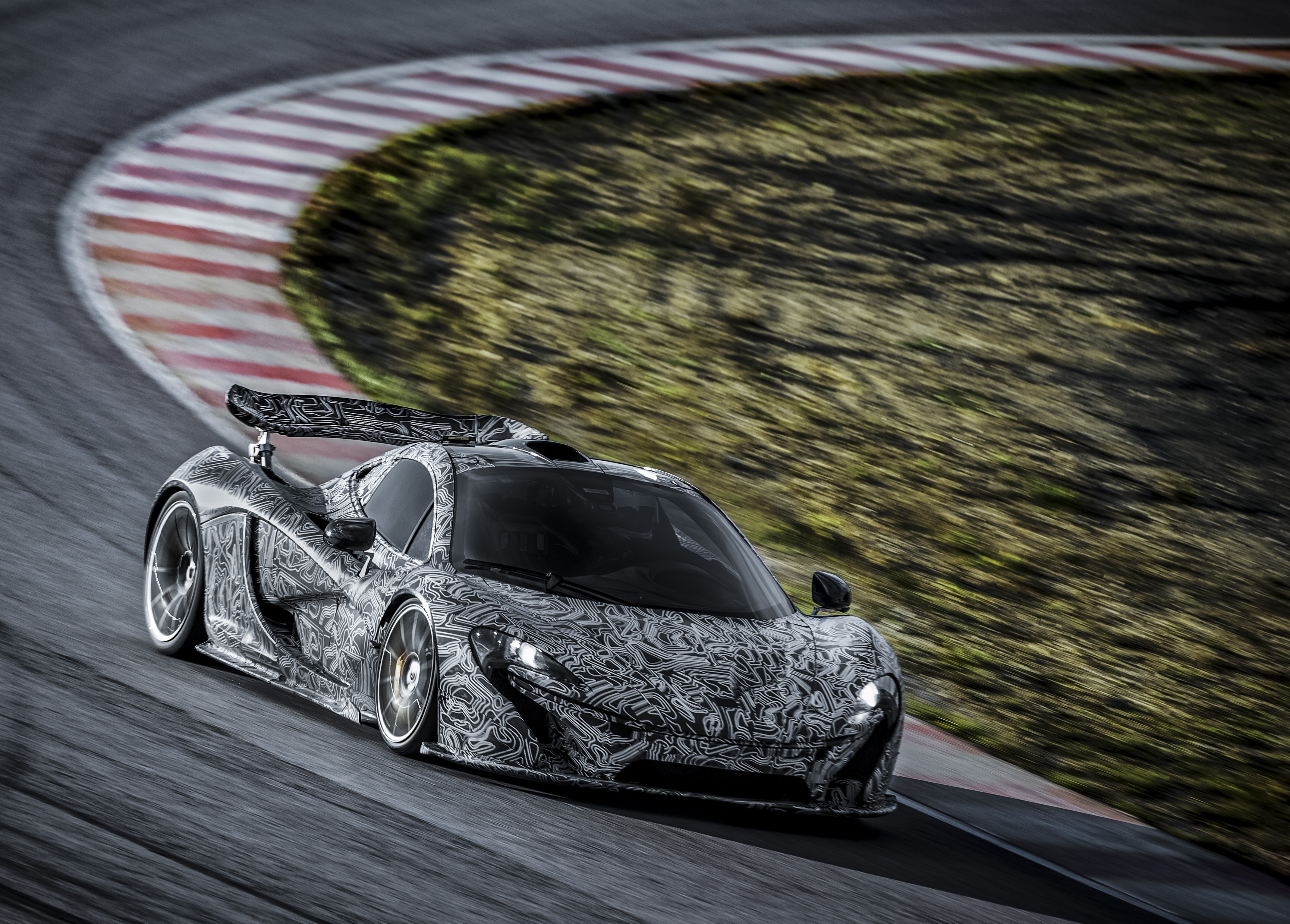 We don't know about you, but the P1's public unveiling at the Geneva Motor Show in March can't come around soon enough for us here at Team VVV!